"Zombieland" director Ruben Fleischer has scared up a partnership with 20th Century Fox Television.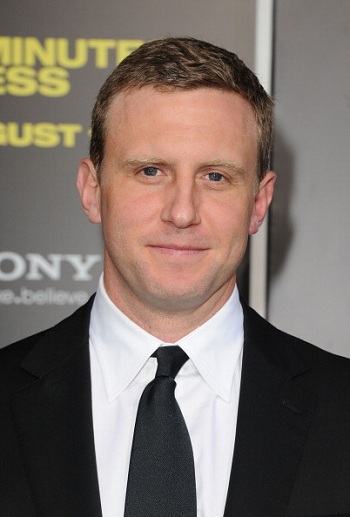 The director-producer has entered into an overall pod deal with 20th TV, which will see him developing, executive-producing and directing comedy and drama projects, the company said Tuesday.
Also read: Nick Nolte Joins Ryan Gosling and Emma Stone in "Gangster Squad"
As part of the two-year agreement, Fleischer will launch a production company that will be based at Fox.
Fleischer recently finished directing and executive-producing the Warner Bros. film "Gangster Squad." Set for a Sept. 7 release, the film stars Sean Penn, Josh Brolin, Ryan Gosling and Emma Stone.
Also read: "Zombieland" Director Goes After "Babe in the Woods"
His other impending projects include the upcoming indie drama "Two Night Stand," which he's producing with Max Nichols and Beau Flynn. Casting is currently underway for that project.
Fleischer, who cut his teeth directing music videos and commercials, made his entry into television by helming segments for "Jimmy Kimmel Live," moving on to create and executive-produce the MTV series "Rob and Big" and "Fantasy Factory."