Jeff Zucker and Brian Roberts will be front-and-center before Congress on Feb. 4 as the Senate Judiciary Committee's anti-trust panel begins to examine Comcast's $30 billion purchase of NBC Universal.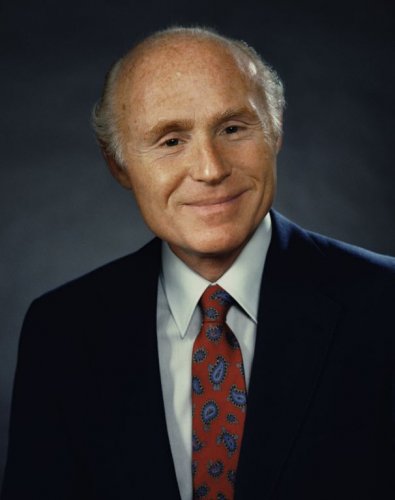 Zucker, the CEO of NBCU, and Roberts, CEO of Comcast, will testify about the impact of the pending merger on competition and consumers, according to Sen. Herb Kohl, D-Wis., the panel's chairman (pictured left). The committee will also hear from competitors and consumer advocates.
Kohl indicates the hearing will examine "the deal's consequences in the realm of broadcast television, cable services and Internet delivery of programming, and its impact on consumer choices for these services."f
Kohl had said immediately after the deal's announcement in December that he intended to hold the hearing.
"This acquisition will create waves throughout the media and entertainment marketplace and we don't know where the ripples will end," he said at the time.
"Anti-trust regulators must ensure that all content providers are treated fairly on the Comcast platform, and that Comcast does not get undue advantages in gaining access to programming."
Other Congressional committees are also expected to hold hearings on the deal, which must be approved by federal regulators. The Obama administration decided earlier this month that the Justice Department — not the Fedaral Trade Commission — would handle the antitrust review, which could take up to a year.