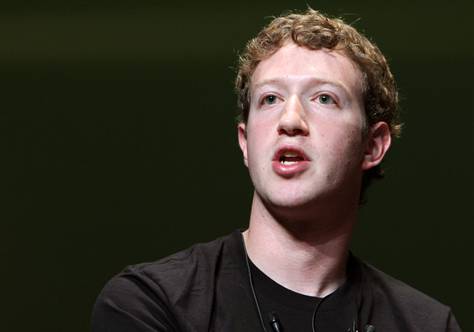 Mark Zuckerberg will donate $100 million to troubled public schools in Newark, N.J., a gift so large that Gov. Chris Christie will cede some control of the state-run system to Mayor Cory A. Booker in conjunction with it, the New York Times reported.
The chief executive and a founder of Facebook and the two politicians will announce the arrangement Friday — the same day "The Social Network" premieres at the New York Film Festival — on the "Oprah Winfrey Show."
Read more at the New York Times.