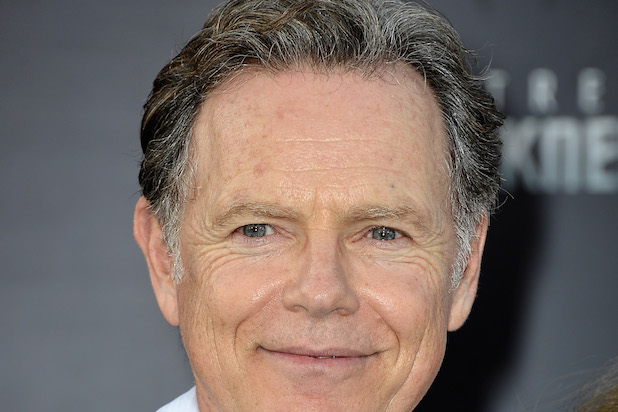 "Star Trek" captain Bruce Greenwood has been cast alongside James Badge Dale in Legendary's supernatural thriller "Spectral," TheWrap has learned.
"Spectral" will mark the feature directorial debut of Nic Mathieu. The original treatment, which was described as a supernatural "Black Hawk Down," was purchased from Ian Fried, though George Nolfi wrote the script with an assist from rewriter John Gatins.
Also read: 'Star Trek's' Bruce Greenwood Joins 'Endless Love' Remake at Universal (Exclusive)
Max Martini ("Pacific Rim") and Cory Hardrict ("American Sniper") will co-star in the film, which will find Greenwood playing a high-ranking military official who briefs the heroes on a new kind of terror threat.
Thomas Tull and Jon Jashni will produce, while Jillian Share and Guy Riedel will executive produce. Legendary's Sophie Sikora will oversee the project for the company.
Also read: James Badge Dale to Star in Legendary's Supernatural Thriller 'Spectral' (Exclusive)
Greenwood's recent credits include J.J. Abrams' "Star Trek" movies as well as "Super 8," Robert Zemeckis' "Flight" and "The Place Beyond the Pines." His upcoming films include Andrew Niccol's "Good Kill," Gabriele Muccino's "Fathers and Daughters" and Atom Egoyan's "The Captive." He's repped by the Gersh Agency and Binder & Associates.