A new promo for this years Academy Awards narrated by Morgan Freeman revealed the theme for this year's Oscars show: "We All Dream in Gold."
"Some dream of falling in love, others dream of galaxies far, far away, and some dream of changing the world. But there is one night we all dream in gold," Freeman says in the clip featuring the song "Dream" by Imagine Dragons.
Chris Rock will host this year's Oscars ceremony on Feb. 28, with the nominees set to be announced Thursday morning by John Krasinski, Guillermo Del Toro and Ang Lee.
Also read: Guillermo Del Toro, Ang Lee, John Krasinski to Announce Oscar Nominations
"The Dream campaign embodies what people love about the Oscars–the range of emotions and excitement that comes with those unforgettable moments in a live show," Christina Kounelias, Academy CMO, said in a statement. "Fans also look for the comedy and the unexpected, and that's what they'll get with our host, Chris Rock. His comedic perspective will be a great complement to the more dramatic moments."
See some key art for this year's show below:
Chris Rock" width="618" height="906" />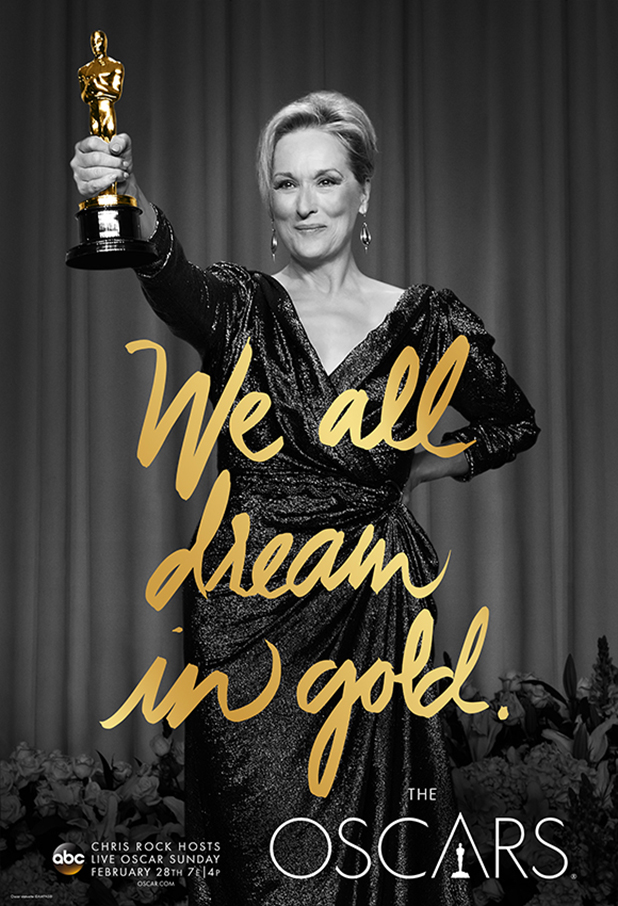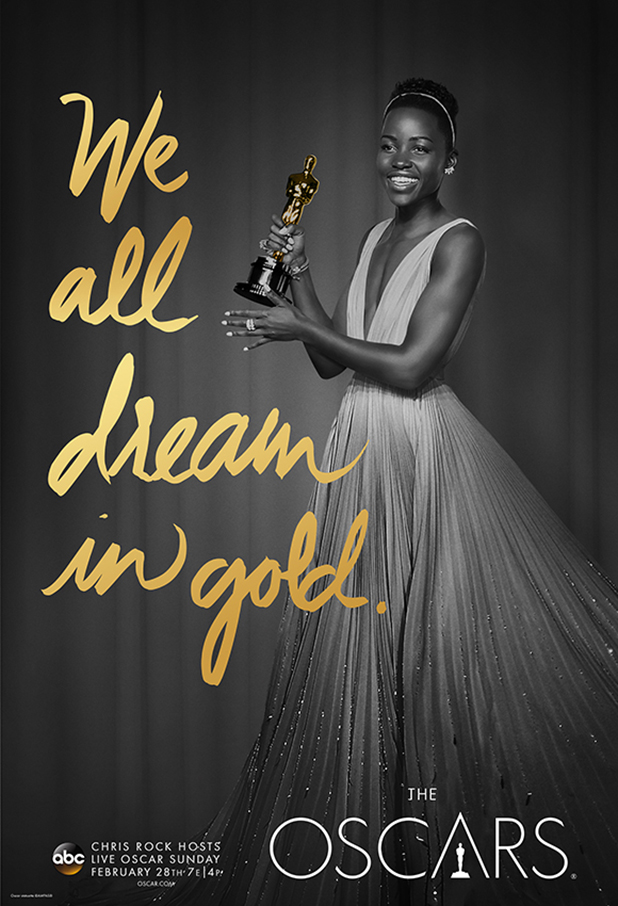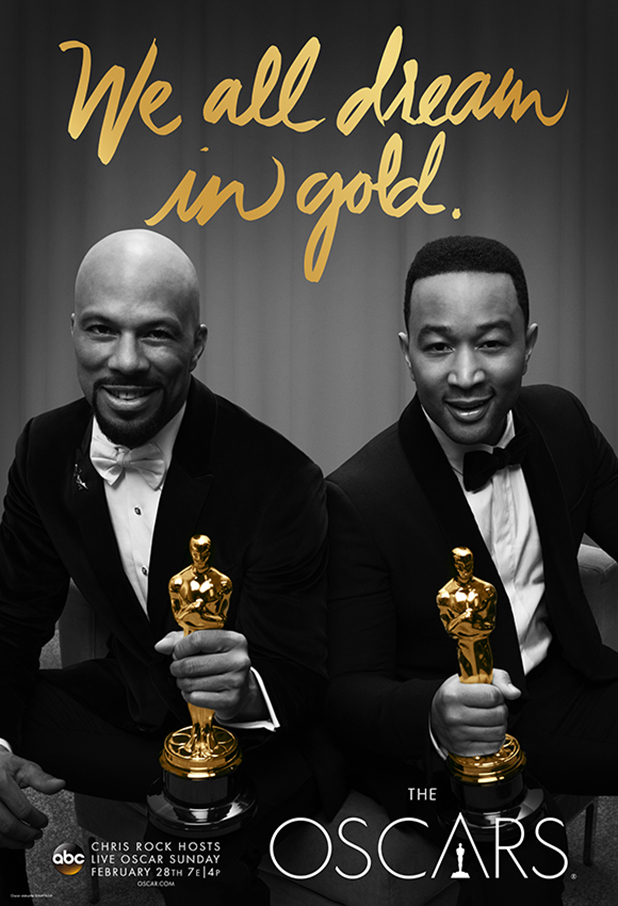 The Oscars will air live on Sunday, February 28 at 7 p.m. ET/4 p.m. PT on ABC.