13 Hollywood Besties Who Starred in Movies Together Before 'Sisters' Tina Fey and Amy Poehler (Photos)
The real-life best friends reunited for another comedy after starring in "Baby Mama" together. Here are over a dozen more BFFs who have shared the big screen together.
MIramax Films
Universal Pictures
Sony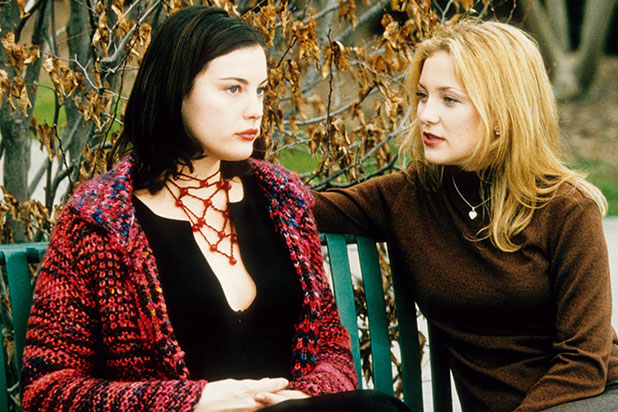 Artisan Entertainment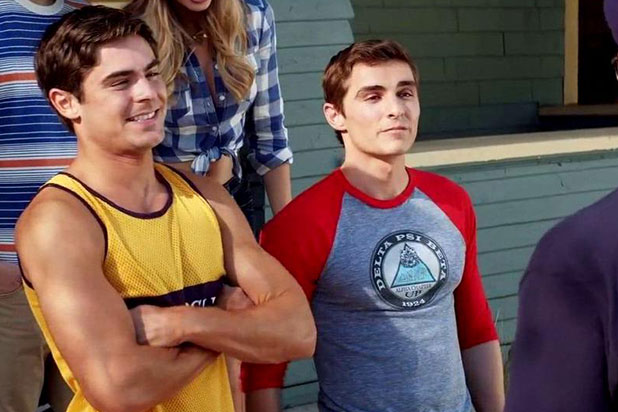 Universal
Fox 2000
A24
Warner Bros.
Sony
Paramount
Warner Bros.
Universal
Columbia