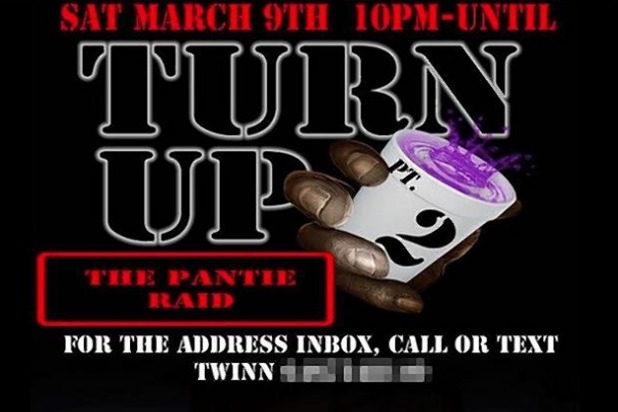 Comedian Ari Teman says he was stunned to discover that a man who rented his Manhattan apartment on AirBnb used it for a "XXX Freak Fest."
The Chelsea resident told the New York Daily News that his home was ransacked and his belongings ruined by a "BBW Panty Raid Party." A man identified as David rented the apartment for $300 and charged guests $20 to attend, Teman said.
Also read: Airbnb and the New Shared Economy: I Hated the Age of the Hummer
Worst of all: Teman was not invited to the party. (The newspaper found what it said was a flier for the event on Twitter.)
The apartment-share website agreed to reimburse him $23,817 to cover the damages and is putting him up in a hotel while he finds a new place to live, the Daily News said.
Also read: Gawker's Nick Denton: How Uber Can Help Save the World
David told Teman he needed a place to stay while in town for a friend's wedding. But when Teman stopped by later, "There was a huge posse of large men and women in hip-hop attire looking like they got tossed from a club, hanging out in front," he told the newspaper. He also said another "half-dozen people" moved his furniture and tossed it carelessly outside.
He tweeted to the company, "You sent an 'XXX Sex Fest' into my apt. $67K+ in damages. Call me now. Fix this today. Had to call NYPD. Emailed you."
He later added: "Aside from an illegal orgy destroying my apartment, it was a lovely weekend."