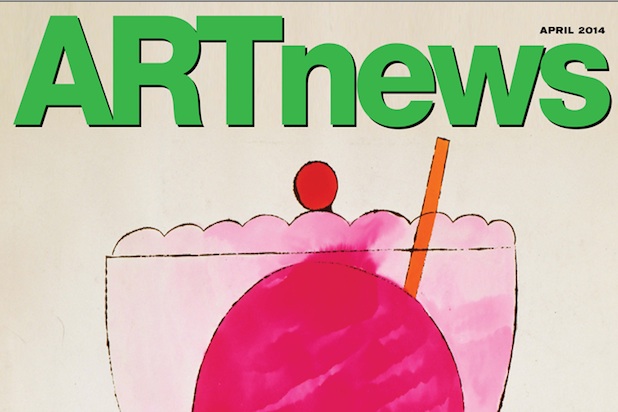 Milton Esterow has sold ARTnews, his 112-year-old publication, to Russian art maven Sergey Skaterschikov, who pledged to uphold free speech.
Esterow, a former New York Times culture reporter, previously bought the magazine from Newsweek in 1972. Terms of the transaction have not been disclosed.
Also read: Jon Stewart Critiques George W. Bush's Paintings (Video)
"It has been a privilege working at ARTnews," Esterow said in a statement. "I have had the chance to meet, and work with, the great and the good. I have met with gifted artists, scholars, curators, collectors, dealers and writers in many countries. I have also met forgers and frauds. As Noel Coward once said, 'work is more fun than fun.'"
"Coming from the part of the world where freedom of speech and journalistic integrity are not taken for granted, I will always look up to and preserve the legacy of ARTnews' independent and professional editorial culture," said Skaterschikov.
Also read: George W. Bush Unveils His Paintings of World Leaders (Video)
Based in New York City, ARTnews has won numerous awards, including a George Polk Award in 2011.