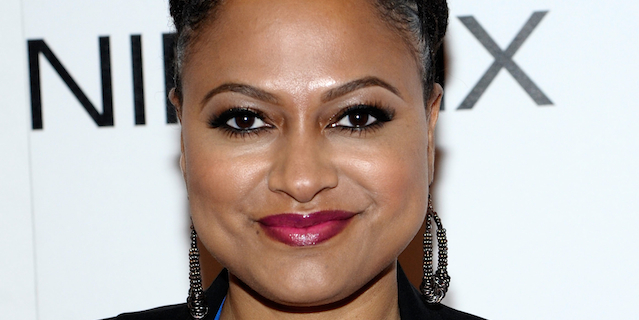 Ava DuVernay, the writer and director behind "Middle of Nowhere," has been tapped to direct Martin Luther King biopic, "Selma," an individual familiar with the project told TheWrap.
The upcoming film follows the iconic Civil Rights movement leader, played by "Middle of Nowhere" star David Oyelowo, marching in Alabama from Selma to Montgomery.
Also read: In 'Middle of Nowhere,' Cast Found Black Characters Beyond the Stereotypes
Lee Daniels was once attached to direct, but ditched the project to tackle "The Butler," instead. Oyelowo also stars in "Butler," an Aug. 16 release from the Weinstein Co., which has been battling Warner Bros. over rights to the title.
Brad Pitt's production company, Plan B, is producing "Selma" with Pathe UK and Christian Colson of Cloud Eight Films.
Paul Webb wrote the screenplay, and has been continuing to develop it with DuVernay since April. The writer-director won Best Director at the 2012 Sundance Film Festival for "Middle of Nowhere," her second feature.