A bipartisan senate group introduced new legislation to reform the processes by which sexual harassment investigations involving members of Congress are conducted.
The Congressional Harassment Reform Act — backed by 20 senators both Republican and Democrat — would change the reporting process for victims, end the process's strict secrecy rules and require lawmakers to pay settlements out of their own pocket rather than taxpayer money.
The bill was supported by U.S. Senators Kirsten Gillibrand (D-NY), Ted Cruz (R-TX), Joni Ernst (R-IA), Dianne Feinstein (D-CA), Lisa Murkowski (R-AK), Lindsey Graham (R-SC), John Cornyn (R-TX), Claire McCaskill (D-MO), Jeanne Shaheen (D-NH), Rob Portman (R-OH), Richard Blumenthal (D-CT), Tammy Baldwin (D-WI), Mazie Hirono (D-HI), Elizabeth Warren (D-MA), Cory Booker (D-NJ), Cory Gardner (R-CO), Dan Sullivan (R-AK), Maggie Hassan (D-NH), Kamala Harris (D-CA), and Catherine Cortez Masto (D-NV).
---
Also Read:
Al Franken Denies New Accusation He Tried to Forcibly Kiss Woman
---
"Congress should never be above the law or play by their own set of rules," Gillibrand said in a statement. "We must ensure that Congress handles complaints to create an environment where staffers can come forward if something happens to them without having to fear that it will ruin their careers. This bipartisan legislation would bring us much closer to that goal."
The new legislation comes after a number of members of Congress have stepped down or announced plans to resign amid sexual misconduct scandals. Al Franken resigned last week after multiple women accused him of inappropriate contact. John Conyers of Michigan also resigned after sexual harassment allegations, as did Arizona representative Trent Franks, after it was revealed he asked former staffers to serve as a surrogate. Blake Farenthold and Joe Barton, both of Texas, said they would not seek another term.
79 Hollywood and Media Heavyweights Accused of Sexual Misconduct Since Harvey Weinstein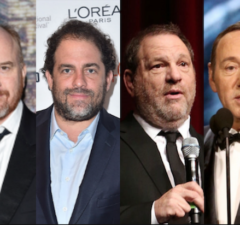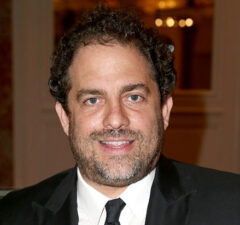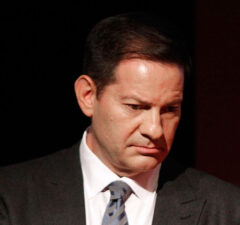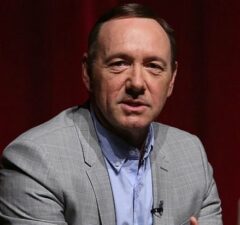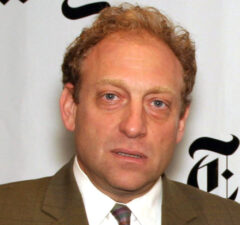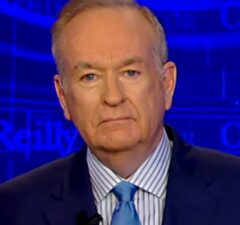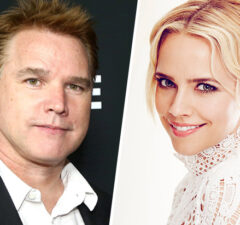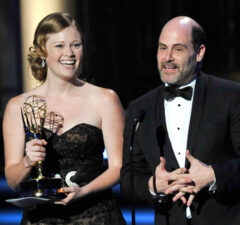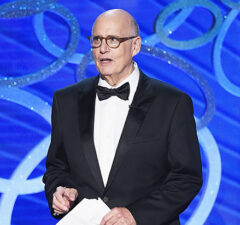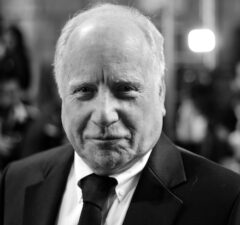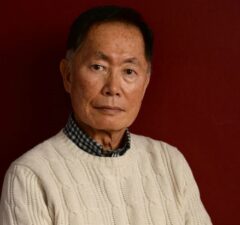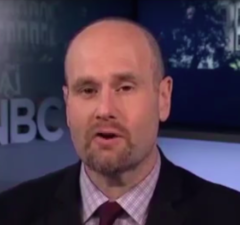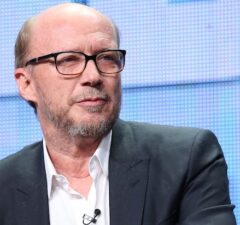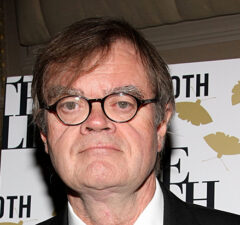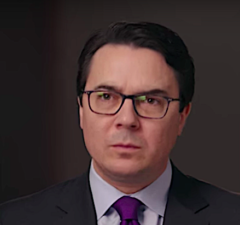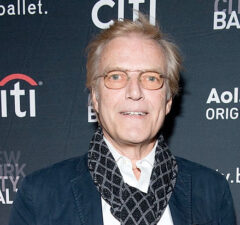 (Tap photo and swipe to view gallery)