Spike is investigating "The Mist" showrunner Amanda Segel's allegations of harassment against Bob Weinstein, the network told TheWrap.
"We take all allegations of this nature very seriously, and are investigating," the cable channel's representative said.
Segel alleges that Bob Weinstein harassed her over the course of a three-month period that began in summer 2016 and included unwanted romantic gestures. Variety was first to report her claim.
---
Also Read:
Bob Iger Calls Harvey Weinstein's Actions 'Abhorrent and Unacceptable'
---
In a statement through attorney Bert Fields, the Weinstein Company co-founder denied the allegations and questioned whether the claim even constituted harassment.
"Variety's story about Bob Weinstein is riddled with false and misleading assertions by Ms. Segel, and we have the emails to prove it, but even if you believe what she says, it contains not a hint of any inappropriate touching or even any request for such touching," said Fields. "There is no way in the world that Bob Weinstein is guilty of sexual harassment, and even if you believed what this person asserts there is no way it would amount to that."
However, lawyers interviewed by TheWrap this week said the definition of sexual harassment does not necessarily include touching. It can range from propositioning employees to physical contact to creating a hostile work environment, the attorneys explained.
Spike canceled the series last month after its 10-episode first season.
Segel's claim follows a flurry of accusations of sexual assault and misconduct against Bob's brother and fellow TWC co-founder Harvey Weinstein, who resigned from the production company's board on Tuesday.
65 Stars Who Have Condemned Harvey Weinstein (Photos)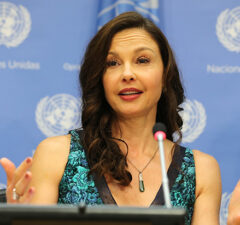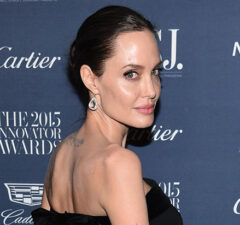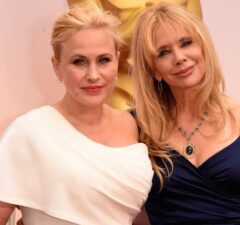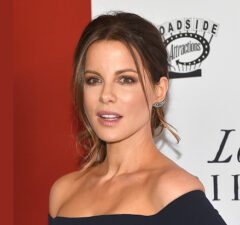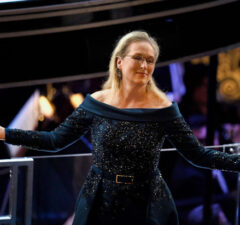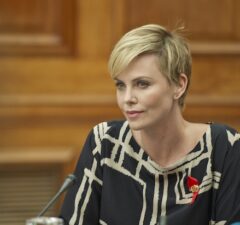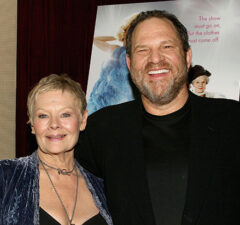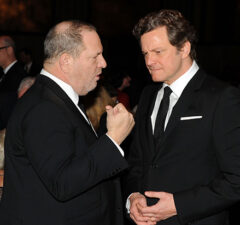 (Tap photo and swipe to view gallery)