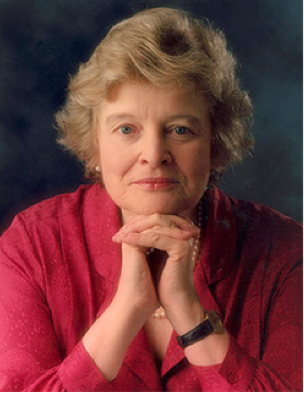 Dede Allen, the film editor whose seminal work on Robert Rossen's "The Hustler" in 1961 and especially on Arthur Penn's "Bonnie and Clyde" in 1967 brought a startling new approach to imagery, sound and pace in American movies, died Saturday. She was 86.
Allen, who was nominated for Academy Awards for "Dog Day Afternoon" (1975), "Reds" (1981) and "Wonder Boys" (2000), died at her Los Angeles home days after having a stroke, said her son, Tom Fleischman.
Read the rest at The Los Angeles Times.