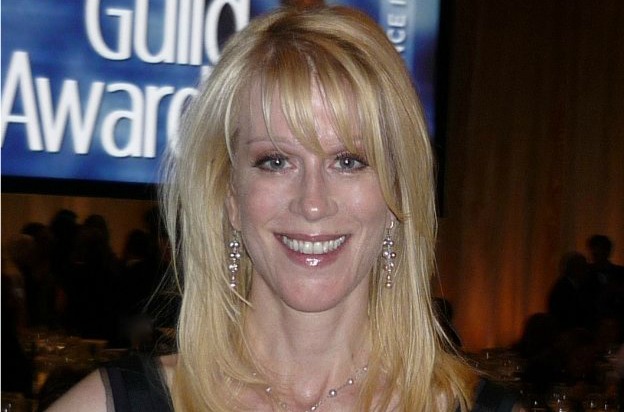 "Breaking Bad" veteran Moira Walley-Beckett's ballet drama for Starz has added four dancers to its cast, and is conducting a nationwide search for its lead.
The newly named "Flesh and Bone" follows troubled young ballet dancer Claire Robbins through the surprisingly dark and gritty world of ballet.
Also read: 'Breaking Bad' Gets 'Malcolm in the Middle' Alternative Ending, Blooper Reel (Video)
The project, which is in development, is created, written and executive produced by Walley-Beckett, a writer and co-executive producer on "Breaking Bad." Lawrence Bender ("Inglourious Basterds," "Good Will Hunting"), Kevin Brown ("Roswell") and John Melfi ("Sex and the City," "House of Cards") are also executive producing.  Bender and Walley-Beckett are former ballet dancers, and Brown's family is made up entirely of former ballet dancers whose story was the basis of the film "The Turning Point."
Ethan Stiefel has also joined the project as consultant and choreographer. He is the artistic director of the Royal New Zealand Ballet, and was the star of "Center Stage." He was a principal dancer with American Ballet Theatre from 1997 til July 2012.
Also read: 'Breaking Bad' Spin-off Could Be a Sequel, Bob Odenkirk Says
Joining the cast in key supporting roles are former American Ballet Theatre principal dancer, Irina Dvorovenko, current American Ballet Theatre soloist Sascha Radetsky, Ballet Arizona company dancer Raychel Diane Weiner and Emily Tyra, who has appeared on "Boardwalk Empire." National auditions are underway for the role of Claire Robbins.
"The casting process of finding exceptional dancers to inhabit these roles has been incredibly creative and exciting," said Walley-Beckett.  "The verisimilitude of the project is of paramount importance to me. I want to be able to capture dance on film with complete integrity, authenticity and freedom. Not only are the dancers we've cast thus far brilliant company level artists, but they're also thrilling, intuitive actors. I'm inspired and optimistic about discovering the perfect 'Claire.'"
Walley-Beckett recently shared the 2013 Primetime Emmy for Outstanding Drama Series for "Breaking Bad."
Starz will retain all domestic and international multiplatform rights to the project.