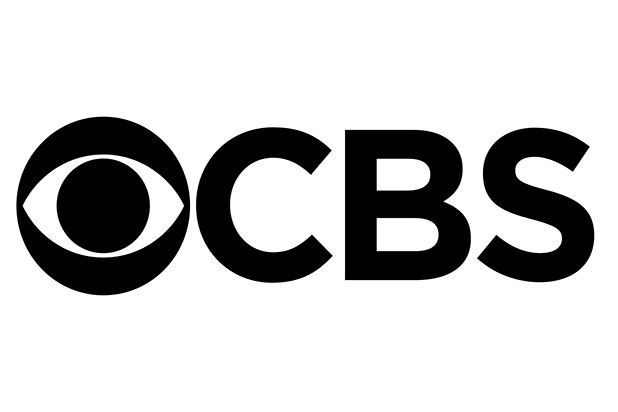 CBS has given a pilot order to an untitled drama from "House" executive producer Paul Attanasio, TheWrap has learned.
The hour-long drama follows the multi-generational members of a Mexican-American family with deep roots in San Diego that intertwine personally and professionally due to their powerful careers in law enforcement.
Attanasio will serve as writer and executive producer on the pilot, which hails from CBS Television Studios. Rodrigo Garcia will direct and executive produce. Leonard Goldberg and David Barrett also serve as executive producers.
Also Read: CBS Orders Hate Crime Investigation Drama Pilot With Katie Couric Producing
Among the other pilots ordered at the network this season are: an untitled drama pilot about a team of investigators who specialize in hate crimes, a NASA drama called "Mission Control" written by Andy Weir; a thriller about a former CIA operative-turned-professor who is enlisted to catch a serial killer entitled "Killer Instinct;" and "Perfect Citizen," about an NSA whistleblower who joins a Boston law firm.
Last week, the network also ordered a pilot for an untitled Navy SEALs drama. Benjamin Cavell, who served as a writer and executive producer on the FX drama "Justified," will serve as the writer and executive producer on that pilot.