Clark James Gable, the grandson of "Gone With the Wind" star Clark Gable, has pleaded guilty to pointing a laser at a Los Angeles Police Department helicopter, the Los Angeles District Attorney's Office announced Thursday.
Gable, 23, is expected to receive 10 days in jail and 200 hours of work on a CalTrans crew for the incident, which occurred last July.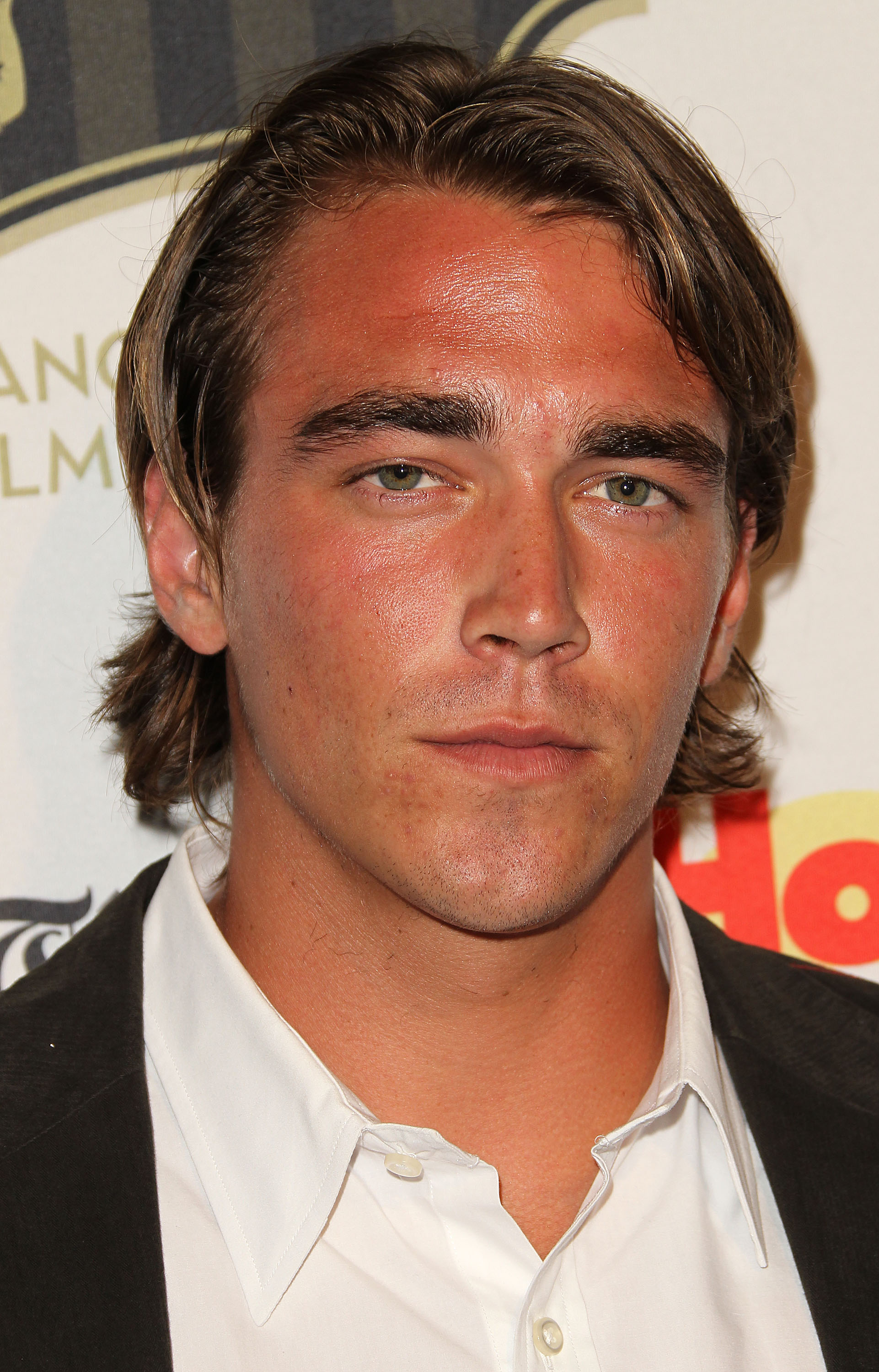 His sentencing, on the felony count of discharge of a laser at an occupied aircraft, is scheduled for Jan 12.
Also read: Love Child of Clark Gable, Loretta Young, Dies at 76
According to the DA's office, Gable pointed a 52-milliwatt laser light at the helicopter as it flew 800 feet above Hollywood Blvd., obstructing the vision of the officers inside the helicopter.
However, they were able to pinpoint the source of the light to a vehicle on the ground.
Police arrested Gable and Maximillian Anderson, the driver of the car, but decided not to file charges against Anderson because there was insufficient evidence that he was aware that the pointer had been aimed at the helicopter.
In exchange for Gable's guilty plea, prosecutors will ask that two other felony counts of discharge of a laser, as well as a one count of assault by means likely to produce great bodily injury, be dismissed.