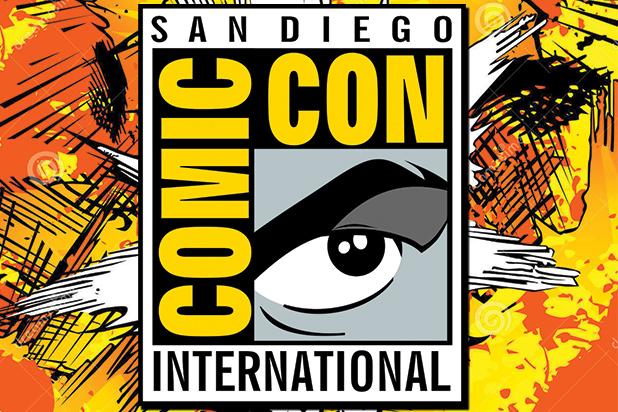 It's the moment hardcore nerds and geeks have been waiting for all year: San Diego Comic-Con has finally arrived!
Join TheWrap's live blog of the weekend's events, where we'll share videos from the festivities, coverage of panels, interviews with stars and creators, and much more.
It's as good as being there live. So go ahead — put on your best cosplay and park yourself in front of your computer. With us, you won't miss a thing.