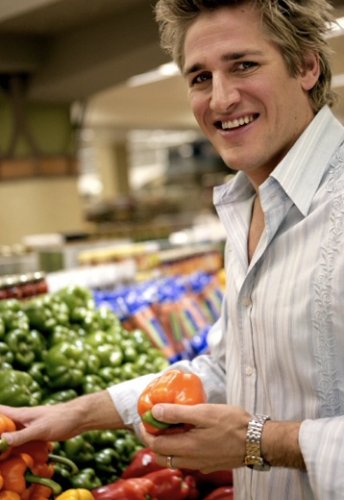 Renowned chefs Curtis Stone and Elena Garcia, and Chipotle restaurant chain founder Steve Ellis will join chef/restaurateur Bobby Flay as judges and investors on NBC's upcoming new alternative series "America's Next Great Restaurant," which will premiere next season.
The series will feature contestants vying for the opportunity to have their ideas turned into a new restaurant chain in three American cities.
Each week the four judges/investors will put the contestants through cooking and business challenges to determine which contestant's concept has the best chance for success.
Stone was most recently a contestant himself on NBC's "Celebrity Apprentice," and he also appears on the NBC show "The Biggest Loser," where he offers healthy food tips to the contestants.
Flay stars in Food Network's "Throwdown with Bobby Flay" and "Iron Chef America: The Series."
The show is a Magical Elves production. Dan Cutforth and Jane Lipsitz, who produce "Project Runway" and "Top Chef," are executive producers.