How you like me now, Wall Street?
There was no actual chest-pumping Tuesday, as DreamWorks Animation chief Jeffrey Katzenberg announced third-quarter net income of $39.8 million — more than double the $19.6 million the company reported during the same period last year. Revenue also spiked 40 percent to $188.9 million.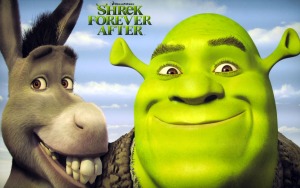 But if Katzenberg were thinking of boasts, it would be understandable, with the foreign box-office performance of the studio's lightly-regarded fourth "Shrek" movie leading the way.
Just five months ago, investors' sagging confidence cratered DreamWorks stock 11 percent after "Shrek Forever After" debuted to $70.8 million domestically — on the small side of the four-film franchise's openings.
The fourth "Shrek" went on to earn only $238.4 million in North America, a franchise low.
However, the movie quietly rolled to a franchise-high $495.6 million overseas.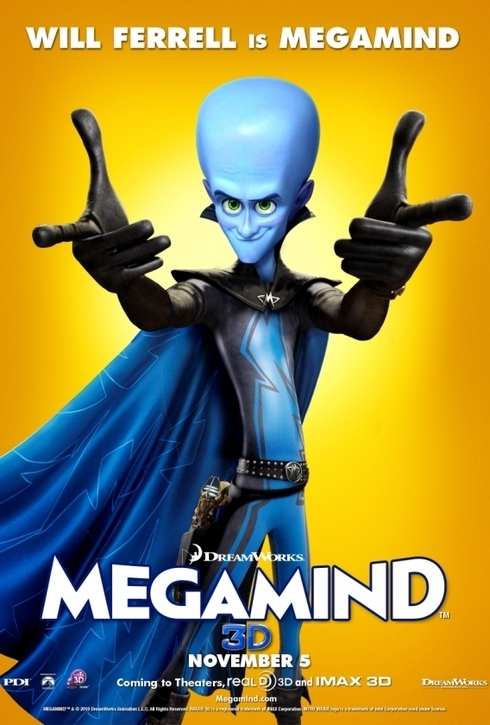 With spring release "How to Train Your Dragon" adding $493.2 million just in global theatrical sales, and the domestic release of "Megamind" set for Nov. 5, DWA officials say 2010 will be its biggest earnings year yet.
For his part, Katzenberg continued to pound the 3D drum Tuesday, noting on a conference call with investors, "The fact that six out of the top 10 domestic films in 2010 are 3D releases shows that consumers continue to embrace this exciting and revolutionary new format."
Interestingly, he told an Associated Press reporter after the call that DreamWorks will not be participating in a rival studios' bid to create a premium VOD window, making movies available for home-viewing soon after their theatrical release for a price of around $30.
His reasoning? Young fans will watch a DreamWorks movie up to 100 times, and the studio still gets plenty of juice from DVD and Blu-ray sales.
"They want to own our titles because they're more analogous to a toy than a movie," Katzenberg told the wire service. "We will probably see the highest amount of demand isn on an ownership model, as opposed to a pay-per-view model."