"Terminator 2" actor Edward Furlong was arrested early Tuesday morning on a domestic violence charge at Los Angeles International Airport, a spokeswoman for the Los Angeles Airport Police told TheWrap on Tuesday.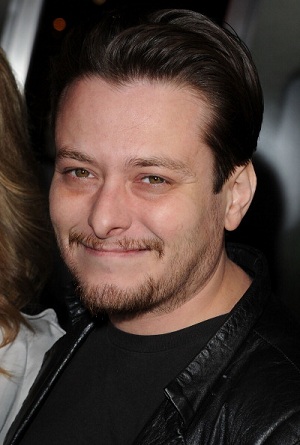 The actor, who has been charged with a felony, was being held on $50,000 bail.
According to a statement from airport police, officers responded to a call at about 12:40 a.m. regarding a possible domestic violence investigation at LAX's Teminal 2 on the arrivals level.
After officers investigated, the 35-year-old actor was arrested, processed and booked at the Airport Police Station before being transported to the LAPD 77th Division Jail.
TMZ reports that Furlong got into an argument with his girlfriend and grabbed her arm.
A spokesman for the actor has not yet responded to TheWrap's request for comment.
Furlong has been arrested in the past on charges ranging from DUI to public intoxication.