Are people still mad at Martin Scorsese and Leonardo DiCaprio for making "The Wolf of Wall Street" without pounding disapproval for Jordan Belfort into audiences' heads?
As TheWrap's film critic Alonso Duralde pointed out earlier this week, Scorsese's adaptation of Belfort's memoir of the same name ignited an online war between the film's admirers and critics — some of whom accuse the film of "glorifying greed and psychopathic behavior," as Christina McDowell — the daughter of a stockbroker who went to jail because of Belfort's testimony — wrote.
See photos: 'Wolf of Wall Street' Backlash: 10 Other Movies That Made Crime Seem Cool
Here's a look back at the things Belfort does in "The Wolf of Wall Street" that no one of sound min
d would ever want to do:
— Become addicted to drugs and ingest a complicated regimen to make it through the day.
— Destroy a Lamborghini while on Quaaludes, crash it in your driveway with your young daughter in the front seat.
— Be BFF's with a moronic loser who married his cousin (a character played to sleazy perfection by Jonah Hill).
— Marry a stunning woman,  cheat on her and drive her to divorce.
Also read: Best & Worst 2013: TheWrap's 35 Alternate Movie Awards for Sex, Drugs, Music and More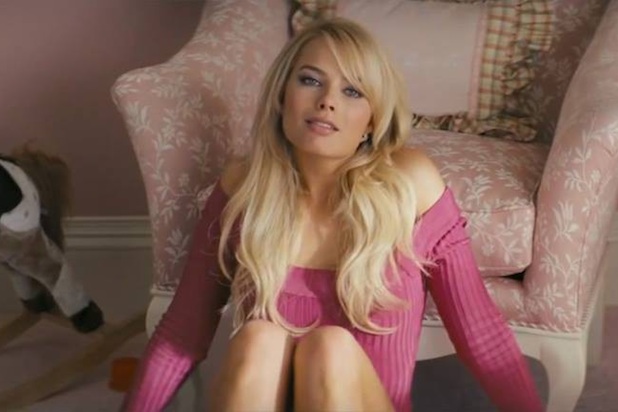 – Destroy a multi-million dollar yacht.
— Be investigated by the FBI.
— Be arrested by the FBI.
— Get indicted for securities fraud and money laundering.
— Go to prison.
— Help the authorities send friends to prison.
*I would, however, be open to having a monkey visit the office occasionally.