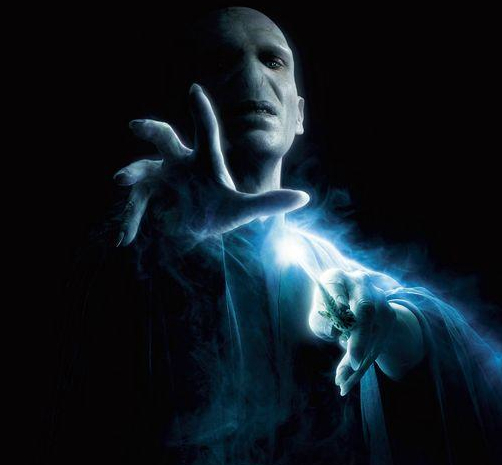 "Harry Potter and the Deathly Hallows: Part 2" conjured up $43.6 million internationally on its first day of release, according to studio estimates.
It is on pace to beat "Harry Potter and the Half-Blood Prince" as the biggest global box office opening of all time.
That earlier Potter film opened to $236 million globally in 2009.
Also read: 'Harry Potter' to Break Midnight Box Office Records
Sixty-five percent of the film's box office take is coming from 3D screenings, the studio reports.
Currently, "Deathly Hallows: Part 2" is on pace to open 82 percent higher than "Deathly Hallows: Part 1" and 49 percent higher than "The Half Blood Prince."
The box office take comes from 26 countries including Russia, France and Australia.
On the domestic front, "Deathly Hallows: Part 2" is shattering midnight pre-sales records and looks likely to bank between $140 and $150 million, making it the highest grossing opener in franchise history. As of Wednesday, the studio said it had already made $32 million in domestic pre-sales.