Disney's "Frozen II" has become the third movie this year to stay No. 1 on the box office charts for three weekends. With an estimated total this weekend of $34 million, it will easily take the top spot over Lionsgate's "Knives Out" on a weekend that traditionally is a quiet period before the Christmas release period begins in earnest.
The two other films that have earned three No. 1s are Universal's "Glass," which took advantage of a historically slow period in the early part of this year's release slate, and "Avengers: Endgame," which the rest of the industry steered clear of as it became the biggest box office hit ever. Warner Bros.' "Joker" almost took a third No. 1 in late October, but was edged out by the second weekend of "Maleficent: Mistress of Evil."
"Knives Out" will take the No. 2 spot for a second weekend, holding well with an estimated $14 million total. That's down 47% from the $26.7 million the whodunit movie made from Friday to Sunday last weekend, and gives the film an estimated two-weekend total of $63 million.
---
Also Read:
'Frozen II' Breaks Thanksgiving 5-Day Box Office Record With $123.7 Million
---
After "Knives Out," the effects of the slow early December period can be seen on the charts, with no film grossing above $6.5 million. Fox's "Ford v Ferrari" and Universal/Makeready's "Queen & Slim" are in a virtual tie for third with approximately $6.3 million grossed. "Ford v Ferrari" will see its domestic total rise to $91 million after four weekends while "Queen & Slim" rises to $26 million after two weekends.
Sony/TriStar's "A Beautiful Day in the Neighborhood" is in fifth with $5.2 million, giving it a three-weekend total of $43 million. Just below it is Focus Features' true story drama "Dark Waters," which is going wide this weekend to 2,012 screens after grossing $1.1 million in a two-weekend limited run. The film has earned a $4.2 million wide opening and an A- from CinemaScore polls, continuing the strong word of mouth that began with the film's 92% Rotten Tomatoes score.
Way down the charts in the No. 13 slot is the sole new release of the weekend, STX's "Playmobil: The Movie." With families still flocking to see "Frozen II," this animated film has gone largely ignored with just an estimated $811,000 opening weekend from 2,337 screens. The good news for STX is that they won't take a financial hit on this release, as "Playmobil" is a distribution-only deal with marketing costs kept low. The film has a B+ on CinemaScore and a 20% Rotten Tomatoes score.
30 Highest Grossing Animated Movies of All Time Worldwide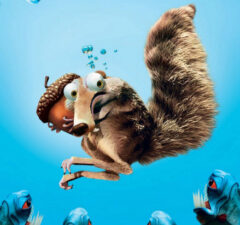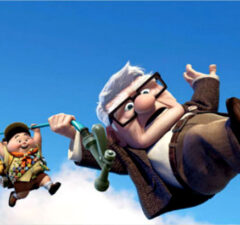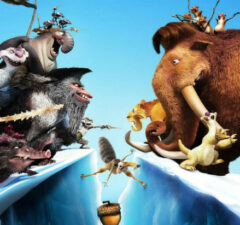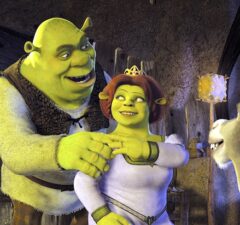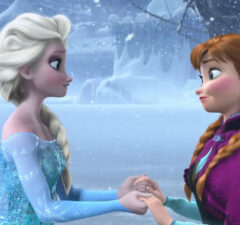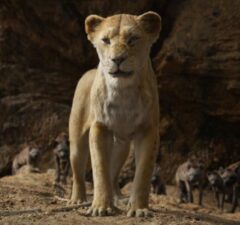 (Tap photo and swipe to view gallery)