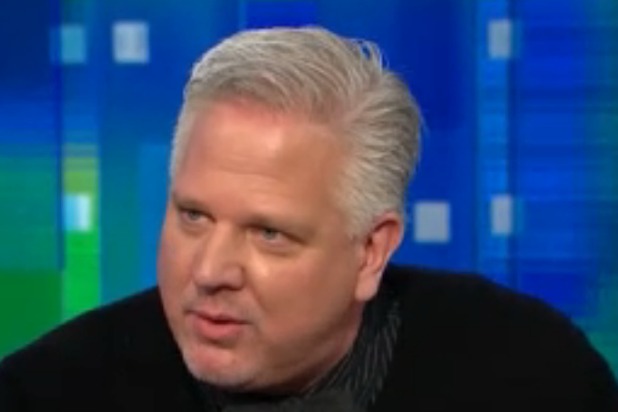 Glenn Beck says he'll "stand with GLAAD" against "hetero-fascism" in Russia.
Beck, a conservative commentator, has found common ground with a group that is often critical of social conservatives. As Mediaite noted, Beck said in a largely overlooked interview with CNN's S.E. Cupp that he was strongly opposed to Russia's anti-gay laws.
Also read: Glenn Beck on Paula Deen N-Word Controversy: Who Cares What a Cheese Sandwich Maker Says (Video)
Beck told Cupp that he finds it absurd that Americans were debating Santa Claus' race and "Duck Dynasty" star Phil Robertson's anti-gay comments while Russia, host of the 2014 Winter Olympic Games, has passed laws criminalizing homosexuality.
"Do you know what happened last week in Russia?" he asked. "One of their biggest stars on television said that homosexuals should be put into the ovens alive. … I said on the air this week: I will stand with GLAAD. I will stand with any – anybody – who will stand up and say that's crazy, that's dangerous. That's hetero-fascism."
Watch the video: