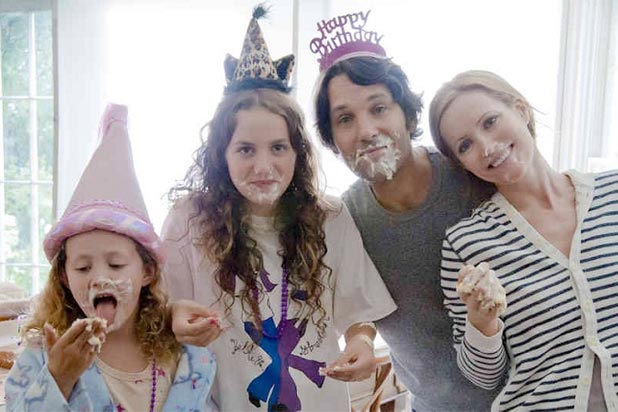 Music publisher Warner/Chappell will pay $14 million in a settlement that batted the royalties to ubiquitous tune "Happy Birthday to You" out of its hands, making it free for anyone to use.
A court filing late Monday also proposed a final judgment and order that would declare the song — the most popular in the world — public domain, something that must be reviewed by a judge.
Warner was aiming to hold the copyright to "Happy Birthday" until 2030.
Also Read: 'Happy Birthday' Song Loses Copyright, Judge Rules
The dispute — pitting musician Rupa Marya, filmmaker Robert Siegel, Good Morning to You Productions Corp. and Majar Productions in a class-action suit — sought to invalidate Warner/Chappell Music and Summy-Birchard, Inc.'s claim to the song's copyright. The plaintiffs argued that they were owed "millions of dollars of unlawful licensing fees" paid for the song over the years, since the defendants didn't own the copyright to the lyrics.
In September, Judge George R. King ruled in favor of the plaintiffs, including director Jennifer Nelson, who had challenged Warner/Chappell Music's decades-old copyright claims to the song, which dates back to the 19th-century tune "Good Morning to All."
Pamela Chelin contributed to this report.