The reams of personal information being tweeted, liked and shared every day represents a micro-targeting treasure trove for studios and producers, but it is a source of power with perils.
That was the take-away from a free-flowing discussion by tracking and film industry experts at the Tribeca Film Festival on Tuesday.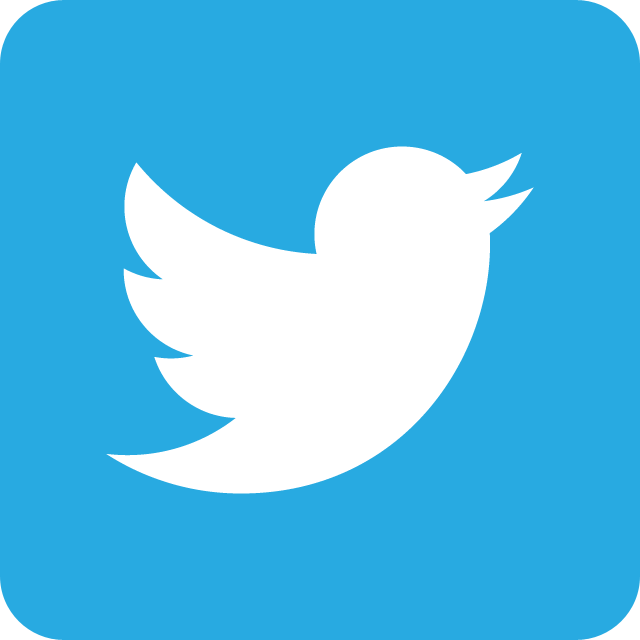 On the plus side of the ledger, using buzz or feedback on Facebook and Twitter can allow studios to tailor their marketing campaigns to certain geographic regions. It can also enable them to pull television advertising that isn't working on a certain picture and swap it out with a different campaign on the fly, Bill Livek, CEO of research company Rentrak, said.
Plus, getting feedback is easy. Users are accustomed to offering up insight into what motivates their movie-going, or really anything for that matter.
Mashable's Senior Tech Analyst Christina Warren said market researchers can thank Google for that: The search engine doesn't charge for access, but customers' understand that they are offering something up in return.
"They know everything about me and in exchange, I get email, kind of a crappy word processor and some cloud stuff," Warren said.
Also read: Tribeca 2013: On 'Interactive Day,' It's the Who-Needs-Film? Festival
Big data, to use the industry buzzword for these sprawling streams of information, is potentially so valuable that moderator Richard Whittington, SAP Labs senior VP/general manager of media industry solutions, likened the drill down potential to historical oil booms.
Tracking firms are offering to analize how a film may fare at the box office before anything has been shot or cast. Likewise, there has been a lot of chatter that Netflix will rely heavily on trolling its users' film choices before greenlighting its original programming slate.
However, panelists cautioned that there's a downside to this digital black crude: Using data to predict how a film will perform before it is written or shot can strip a project of the intangible quality that makes it compelling. It's a creative spark that is not necessarily quantifiable, some argued.
Director of Digital Strategy at Film Society of Lincoln Center Eugene Hernandez argued that assessing likes and clicks could water down films and other media to the point where companies and studios only tell stories that are popular, instead of challenging.
"It could potentially damage the film ecosystem," Hernandez, who co-founded IndieWire before leaving for Lincoln Center, offered.
Jason Kassin, co-founder of the distribution technology company FilmTrack, agreed that artists cannot have their visions data-mined to death. He thinks that the true value for studios is determining what platforms are best suited for a particular film. Should it debut on video-on-demand or get a wide theatrical release, for example.
"It's not do I make it or don't I make it, but what do I do with it once I acquire it," Kassin said.