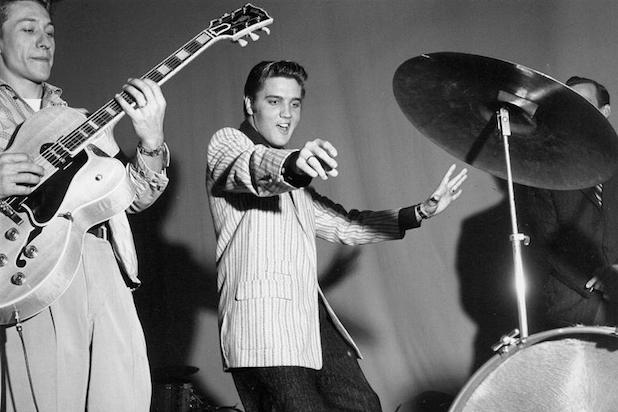 Apple's Elvis Presley TV series from The Weinstein Company is not moving forward.
"Elvis" was announced in September 2016 as a 10-episode biopic project produced by TWC with the rock icon's estate. A writer and cast had not yet been announced.
The move to scrap the series comes one day after the TWC board announced that co-founder and CEO Harvey Weinstein has been fired in light of numerous accusations of sexual misconduct and harassment.
Also Read: Harvey Weinstein Begged for Help in 'Desperate' Letter to Studio Execs
TheWrap had previously confirmed that Harvey Weinstein's name will be removed from the producer credits for three upcoming TWC series heading to the Paramount Network: "Waco," "Yellowstone" and "Rest in Power: The Trayvon Martin Story."