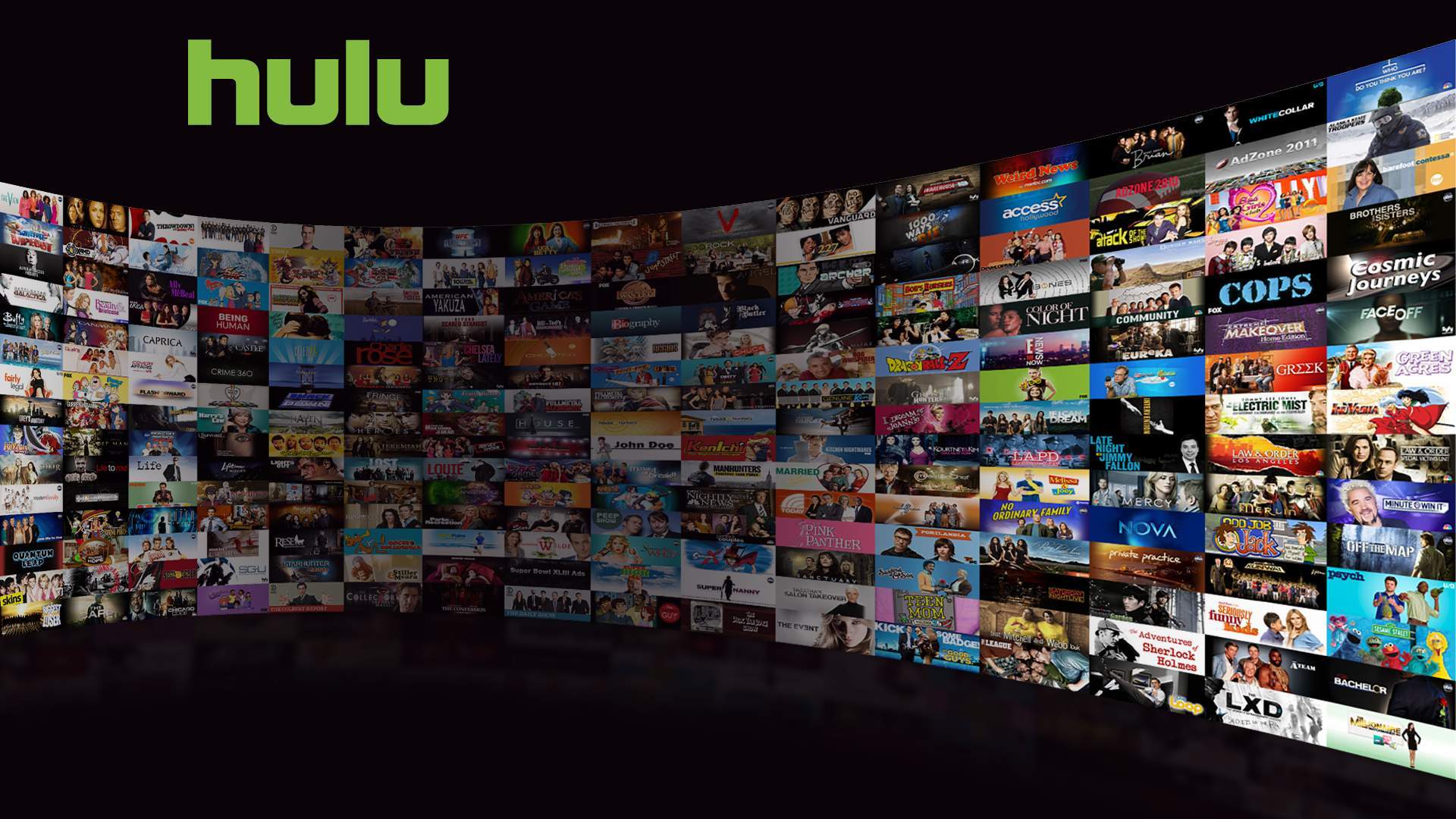 Hulu bidder Guggenheim Digital Media has dropped out of the running for the video streamer, individuals close to the sale tell TheWrap, leaving DirecTV and the partnership between Chernin Group and AT&T as the sole contenders.
DirecTV is still the bidder to watch, as TheWrap first reported last week.
Also read: Hulu Bidders Balk at 'Onerous' Disney, Fox Demands as Deadline Nears (Exclusive)
Observers of the M&A landscape had been skeptical that Guggenheim ever really intended to step up to the desired $1 billion selling price. Chernin is bidding with AT&T, which is driving that effort — and insiders say Hulu is wary of being owned by the telecom.
Meanwhile Hulu would give DirecTV a major foothold in the digital world. Time Warner Cable, which initially bid for just a portion of the company, is still a wild card.
Final bids were expected Friday afternoon.