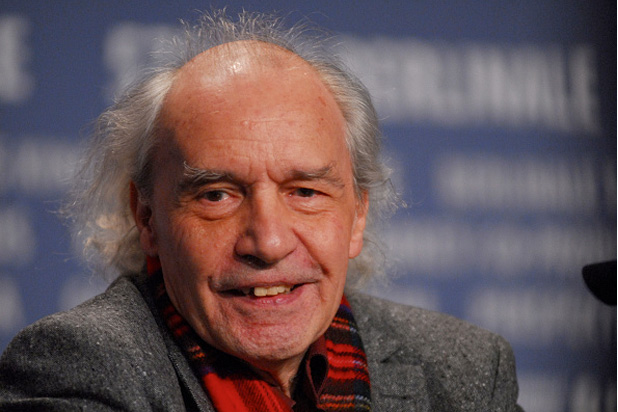 Jacques Rivette, a leading figure in the French New Wave movement best known for experimental and challenging works, died Friday in Paris. He was 87.
The director, who had reportedly suffered from Alzheimer's disease, was praised as "one of the greatest filmmakers of intimacy and impatient love" in a tweet by French culture minister Fleur Pellerin.
Though he worked in the shadow of François Truffaut and Jean-Luc Godard in terms of mainstream popularity, he was widely praised within the New Wave circle and produced more than two dozen feature films over six decades.
Also Read: Hollywood's Notable Deaths of 2016 (Photos)
His notable films include 1969's "L'Amour fou," a four-hour study of an actress who quits both a play and her marriage to the play's director, and 1974's "Celine and Julie Go Boating," a three-hour riff on "Alice in Wonderland" in which it's unclear if the main characters are hallucinating the action in a mysterious Paris mansion.
In 1991, Rivette had one of his biggest successes with "La Belle Noiseuse" ("The Beautiful Troublemaker"), loosely based on a Balzac short story and starring Michel Piccoli, Jane Birkin and Emmanuelle Beart.
In addition to his directing work, Rivette was highly regarded as a critic in the 1950s. He and Eric Rohmer founded a short-lived magazine before joining the staff of the famed Cahiers du Cinema.
Hollywood's Notable Deaths of 2016 (Photos)
Getty Images

Clayton Taylor

Getty Images

CBS

Metropolitan Police

Getty Images

Getty Images

Getty Images

Getty Images

ABC

Getty Images

Getty Images

Verdine White

Rolling Stone

Warner Bros.

Chip Somodevilla/Getty Images; HarperCollins

France 24

CBS

United Artists

Getty Images

Getty Images

Getty Images

Lucasfilm

Getty Images
1 of 85
A look back at the stars of movies, TV, media and music we lost this year