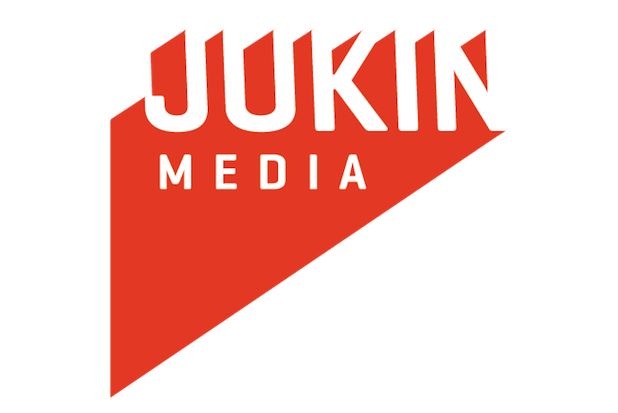 Jessica Samet has joined Jukin Media as the company's head of TV production to expand the viral video company's development and production of TV-length shows. Jukin posses a massive library of viral videos that it has licensed to morning TV, late night and comedy shows, but the company intends to employ its library for shows of its own.
Samet has a strong background in unscripted television, having worked on "Jackass," "Wildboyz" and "Viva La Bam" at MTV. She also worked on reality programming at Lifetime.
Samet is the company's first hire since raising $1 million earlier this year.
Also read: Maker Studios, Bertelsmann Invest in 'Fail Army' Network Jukin Media
"Jessica brings a tremendous wealth of experience in the TV space," Jukin Media Founder and CEO Jonathan Skogmo said in a statement. Skogmo founded Jukin after working MTV and Discovery.
He has already partnered with Dick Clark Productions to bring the company's popular FailArmy YouTube channel to international television markets, and the hiring of Samet signals an interest in the U.S. market as well.