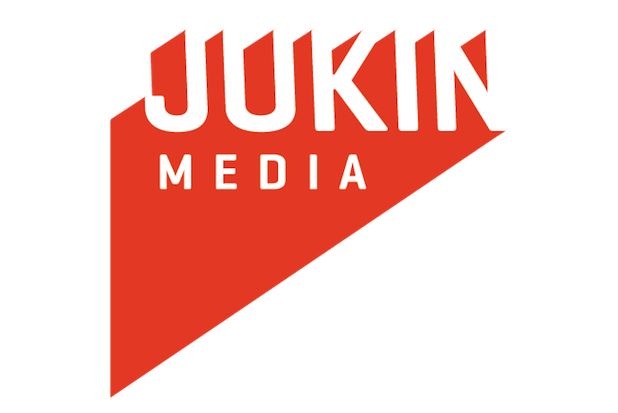 Online video network Jukin Media has raised $1 million from a consortium investors including Maker Studios, Launchpad LA, Bertelsmann Digital Media and several Los Angeles-based angel investors, the company said Monday. Maker, which is in the process of selling to Disney, already distributes and sells advertising against Jukin's channels under a deal announced last month.
This is the first funding round for Jukin, which operates a variety of popular YouTube channels, including FailArmy, and licenses thousands of viral videos to TV networks like CNN, MTV and NBC.
Jonathan Skogmo launched the company in 2009 on his own, and has since built it into an operation with more than 40 employees. Most of the company is based at corporate headquarters in Culver City while a few are in Europe.
Also read: Maker Studios Partners With Viral Video King Jukin Media
"Demand was significant for this round, and we limited it to a small group of key investors we thought would be able to help drive our core initiatives," Skogmo said in a statement. "Although we are profitable and did not need to raise money, we're fortunate that we were able to bring on such a knowledgeable and connected group."
Jukin will use the money to invest in technology, infrastructure and more employees.