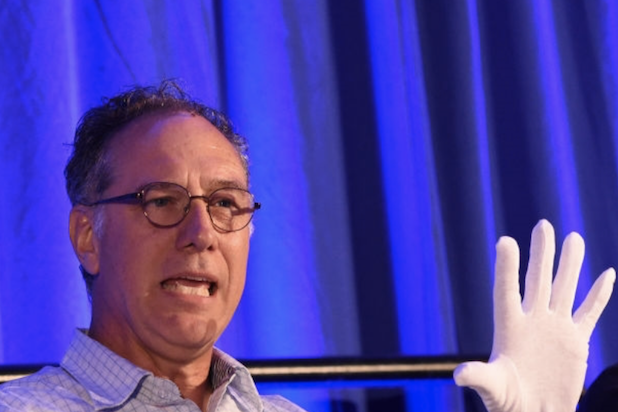 Disney has suspended Jon Heely, its director of music publishing, after he was charged with three counts of felony child sex abuse involving two underaged girls a decade ago.
Variety, which first reported the charges, said Heely, 58, is accused of abusing one of the girls when she was 15, and the other from the ages of 11 to 15.
Heely pleaded not guilty at his arraignment on Thursday. Variety said he was charged Wednesday with three counts of lewd and lascivious acts on a child.
"He vehemently denies these allegations and we will be fighting until the end to clear his name," his attorney, Robert Helfend, told Variety. "It's a shame, that's all I've got to say."
A Disney rep said in a statement to the publication: "Immediately upon learning of this situation tonight, he has been suspended without pay until the matter is resolved by the courts."
Disney, police and Heely's attorney did not immediately respond to calls for comment from TheWrap.
His Twitter bio consists of 10 words: "Disney Concerts and living to glorify God in all things."
79 Hollywood and Media Heavyweights Accused of Sexual Misconduct Since Harvey Weinstein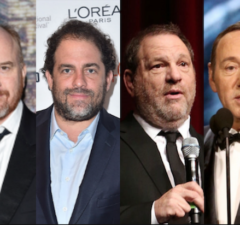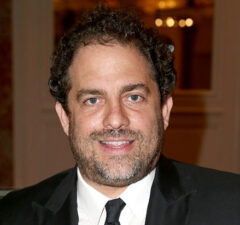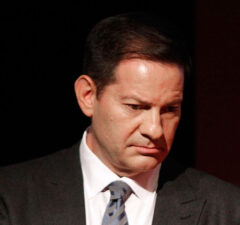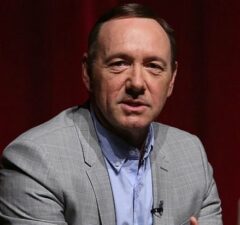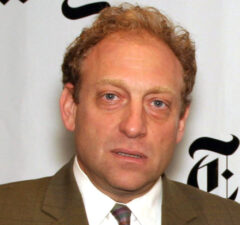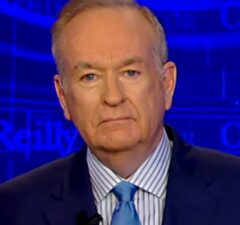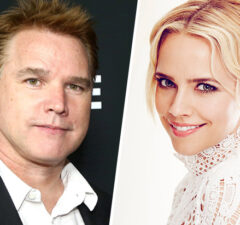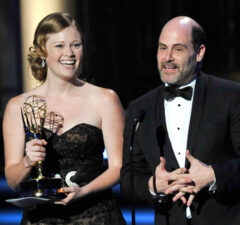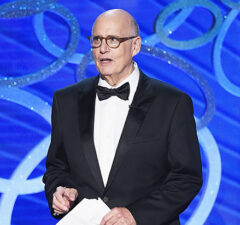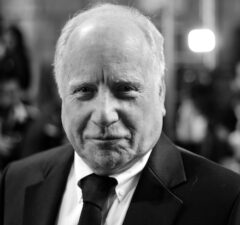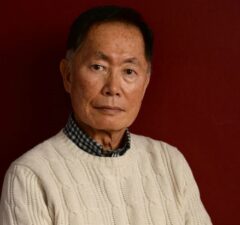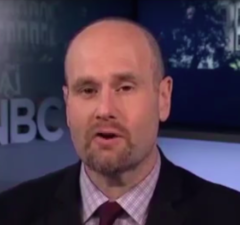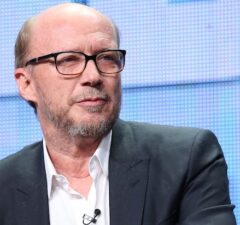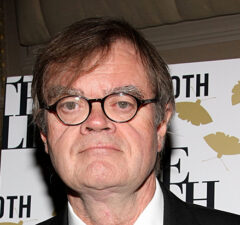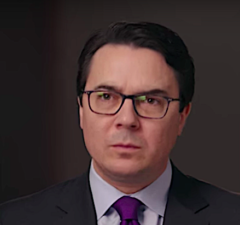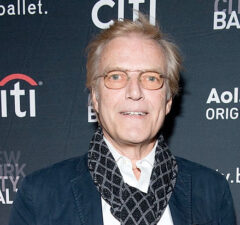 (Tap photo and swipe to view gallery)