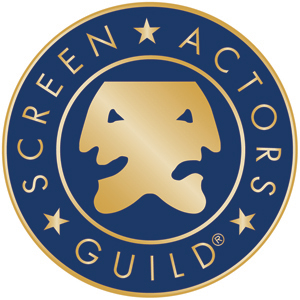 A Los Angeles Superior Court judge has granted preliminary approval to a settlement between "Leave it to Beaver" actor Ken Osmond and the Screen Actors Guild over the union's disbursement of foreign royalties.
Judge Carl West said Monday that final approval will come on Jan. 28, and that the cutoff date for filing objections to the settlement is Dec. 15.
In the case, Osmond alleged that the union withheld levies on foreign TV sales, as well as sales of video cassettes, DVDs, and retransmission fees worth millions of dollars from him and other actors.
SAG has countered that when the suit was filed, it was less than three months away from beginning distributing the $16.37 million in levies, and that any delay was partly attributable to spending several years developing the technology it needed to properly allocate the foreign royalties funds. It has paid out $8.47 million, and plans to disburse the remaining $7.9 million.
Similar suits were filed against the Writers Guild of America and Directors Guild of America on how they collected and dispensed the royalties.
"We're pleased to have achieved preliminary approval of the settlement in this matter," said Duncan Crabtree-Ireland, SAG's deputy national executive director and general counsel.
'This completes a trilogy of lawsuits, and we are extremely gratified to see this matter finally resolved. This will result in the payment of $100 million to artistic talent and we're glad that there will be transparency and accountability in the future," Neville Johnson, an attorney for Osmond, who also worked on the WGA and DGA suits, told TheWrap.
As TheWrap previously reported, SAG agreed to conduct an independent audit of its foreign royalties program, and will publicize a list of actors on its website and in the Hollywood trades who may be eligible to receive payments.
In addition, SAG will pay up to $300,000 in attorney's fees incurred during the two-year legal battle.