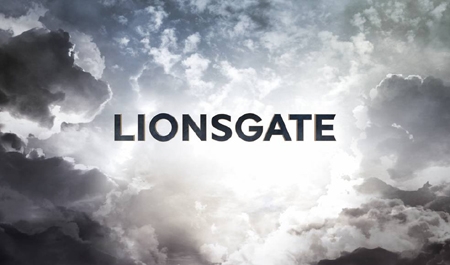 Lionsgate and Exclusive Media Group's Newmarket Films have entered into a home entertainment distribution deal, the partners announced on Tuesday.
The pact includes DVD, Blu-ray, digital delivery, TV and video-on-demand (VOD). Under the terms of the arrangement, Lionsgate will become the exclusive home entertainment distributor for all of Newmarket's theatrical releases in the United States. It also will distribute a majority of Newmarket's library of releases.
The first release under the new deal will be Jon Amiel's Charles Darwin biopic, "Creation," which stars Paul Bettany and Jennifer Connelly. It will be released on DVD, VOD and available for digital download on June 29.
The deal also includes the upcoming Newmarket theatrical releases Alejandro Amenábar's "Agora" (May 28) , starring Rachel Weisz and "Hesher" starring Joseph Gordon-Levitt and Natalie Portman, which premiered at the Sundance Film Festival and will be released this fall.
The deal was negotiated by Exclusive co-chairman and Newmarket president Chris Ball, Rene Cogan (Exclusive's chief financial officer, U.S. operations) and Gary Hirsh on behalf of Newmarket and by Wendy Jaffe, executive VP, business & legal affairs, acquisitions & co-productions, on behalf of Lionsgate.