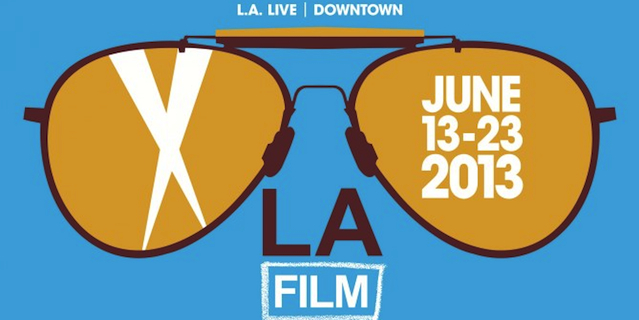 Film Independent announced nine jurors on Wednesday that will judge three competitions in the 2013 Los Angeles Film Festival.
The 19th annual festival kicks off in downtown Los Angeles on Thursday and runs through June 23.
Also read: UCLA, LA Film Festival Partner to Support Socially Aware Filmmaking (Exclusive)
Spirit Award-winning producer Gina Kwon ("Me and You and Everyone We Know"), Spirit Award-winning director Sean Baker ("Starlet") and actor-producer Harry Lennix ("Man of Steel") comprise the jury for the DirecTV Narrative Competition.
The DirecTV Documentary Competition Jury is composed of the 2010 LA Film Fest Grand Jury award-winning director Clay Tweel ("The King of Kong: A Fistful of Quarters"), award-winning producer Lesley Chilcott ("Waiting for Superman") and New York Times contributing culture writer and former film and television critic Carina Chocano.
Los Angeles Film Critics Association vice president Tim Grierson, director and author Sandi Tan ("The Black Isle") and Independent Spirit-nominated writer and director David Fenster ("Trona"), round out the shorts jury.
Unrestricted $1,500 cash prizes will be given out to three films (best animated or experimental, documentary, narrative) in the shorts category, while $10,000 prizes are awarded for best narrative feature and best documentary feature.
"I couldn't be happier with our juries this year," festival artistic director David Ansen said in a statement. "We've assembled a sterling team that represents all aspects of the film business: producers, directors, actors, critics and, like the movies in the Festival, reflects the diversity of Los Angeles."