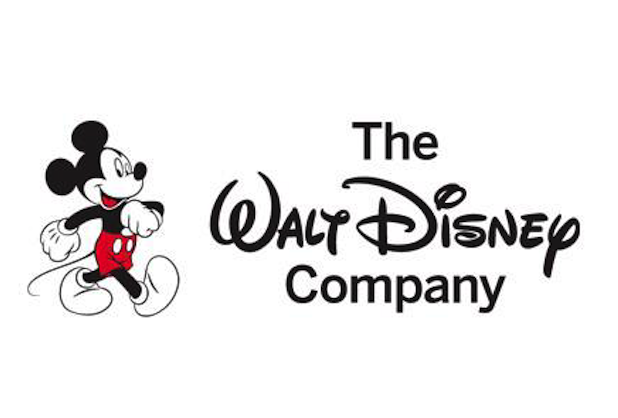 Thanks to big screen hits and its wide range of other businesses, Disney posted extremely strong financials in the third quarter, including record earnings per share.
The company reported on Tuesday that earnings per share rose to $1.28, on $12.46 billion overall revenue. Last year, the third quarter saw the company earn $1.03 per share.
See photos: Disney Launches Virtual Map of Walt Disney's LA, Revealing Founder's Home and Haunts (Exclusive Photos)
"Our strategy of building strong brands and franchises continues to create great value across our company," Disney chairman and CEO Robert A. Iger said. "This quarter we delivered the highest EPS in the company's history, and we've now generated greater EPS in the first three quarters of FY 2014 than we have in any previous full fiscal year. We're extremely pleased with these results and we are also thrilled with the spectacular performance of 'Guardians of the Galaxy,' which holds great promise as a new franchise for our company and once again reinforces the tremendous value of Marvel."
Also read: Disney's Bob Iger Re-Elected Vice Chair of US-China Business Council
"Guardians of the Galaxy" made a whopping $94 million at the domestic box office office this past weekend, putting it in line with huge third quarter earners such as "Captain America: The Winter Soldier," which took in $713 million worldwide, and "Maleficent," which has earned $727 million.
Overall, the studio earned $1.8 billion, with $411 million as operating income. That trounces the 2013 numbers of $1.59 billion and $201 million.
The company's biggest earner was its Media Networks, which took in $5.5 billion in revenue and $2.96 billion in income. While operating income at cable networks decreased by 7 percent, thanks to a dip from ESPN, broadcast operations income rose to 66 percent to $354 million.
Also read: 'Once Upon a Time' Casts 'Fringe' Alum Georgina Haig as 'Frozen's' Elsa
Parks and Resorts was the company's second most lucrative division, with $3.98 billion income and $848 million revenue; Consumer Products sat at $902 million revenue and $273 income; and Interactive took in $269 million for a $22 million profit.
Things look bright for the company going forward, too. Disney still has the animated film "Big Hero 6" out later this year, and in 2015, it will have a new "Avengers" and "Star Wars" film, which could propel it to a record year.