The Wisconsin Department of Justice has called a 1,200 page motion filed by Steven Avery's lawyer "without merit" and another one of "Avery's ridiculous attempts" to re-litigate his sentencing.
"We are confident that as with Mr. Avery's prior motions, this one also is without merit and will be rejected once it is considered by the court," a spokesperson for the Office of the Attorney General said in a statement obtained by TheWrap. "We continue to send our condolences to the Halbach family as they have to endure Avery's ridiculous attempts to re-litigate his guilty verdict and sentence."
On Wednesday, Kathleen Zellner filed the notice for post-conviction relief in Manitowoc Country, in which she alleged that Teresa Halbach's ex-boyfriend may have killed her.
---
Also Read: 'Making a Murderer': Steven Avery's Lawyer Alleges Teresa Halbach May Have Been Killed by Ex-Boyfriend
---
As chronicled in Netflix's "Making a Murderer," Avery and his nephew Brendan Dassey were convicted of the 2005 murder of the photographer. Dassey's conviction was overturned in August and state attorneys are appealing that decision.
In the motion, Zellner laid out her theory on why Halbach's ex-boyfriend, Ryan Hillegas, had motive to commit the crime and frame Avery for it — Avery has long contended he was framed in the case, for which he is serving a life sentence.
---
Also Read: 'Making a Murderer': Steven Avery Confessed to Killing Teresa Halbach, Fellow Prisoner Claims
---
Zellner also talked about the new scientific testing she ordered on evidence that would support her theory that Avery's DNA was planted. Evidence that went into testing last year included blood flakes from the floor of the vehicle, bloodstains from the driver's and passenger's seats, a swab from the car's ignition area and a bloodstain swab from the rear passenger door.
In the motion, Zellner claimed that if the court won't release him from prison based on these arguments, he is entitled to a new trial in "the interests of justice."
'Making a Murderer' Part 2: 37 Updates Since the Series' Debut (Photos)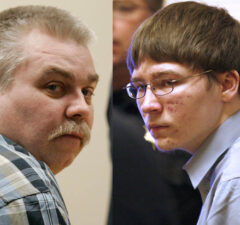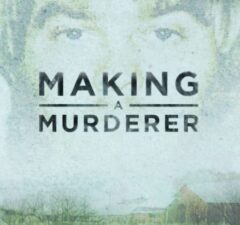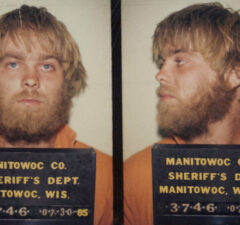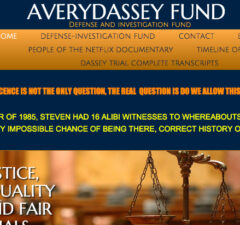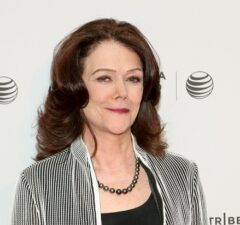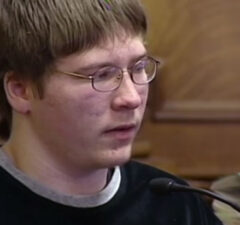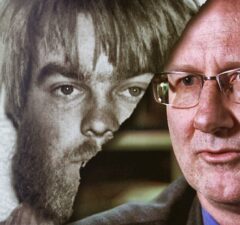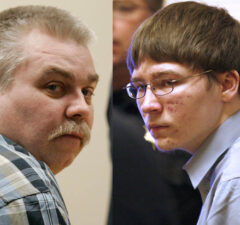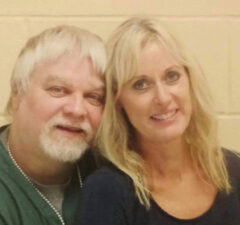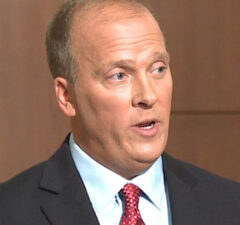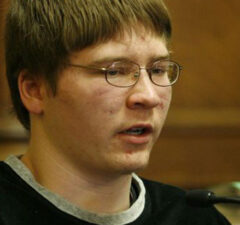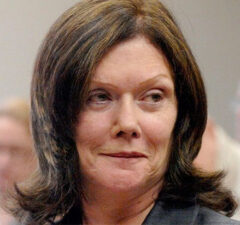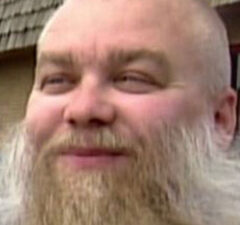 (Tap photo and swipe to view gallery)