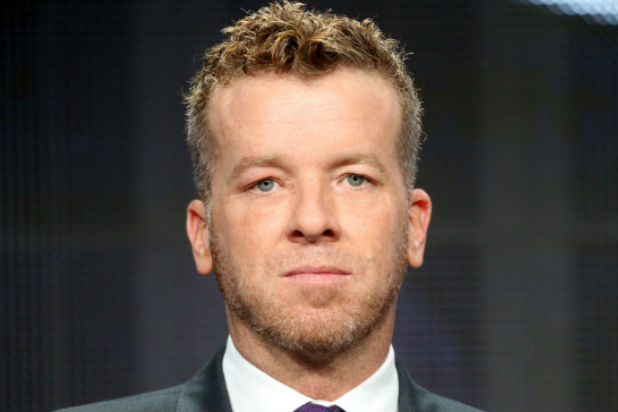 "Charlie's Angels" director McG has found his next big screen effort in New Line's "The Babysitter," TheWrap has learned.
Already on board as a producer through his Wonderland Sound and Vision shingle, McG now takes the director's chair on the project. The plot is largely under wraps but is billed as a coming-of-age horror story.
Brian Duffield wrote the screenplay, which rated on the 2014 Black List. Casting is presumably underway for the leads, including a 12-year-old boy who endures a series of unfortunate events with his caretaker.
Also Read: 'American Horror Story: Hotel' Trailer Teases First Look at Lady Gaga (Video)
McG's last big screen effort was 2014's "3 Days to Kill," starring Kevin Costner and Amber Heard. His most successful outing to date was the big-screen adaptation of "Angels" — with Cameron Diaz, Lucy Liu and Drew Barrymore — and a sequel, "Charlie's Angels: Full Throttle."
Duffield, Steven Bello, Zack Schiller, James McGough will serve as executive producers. Mary Viola will produce alongside McG. The director is represented by WME and Management 360.