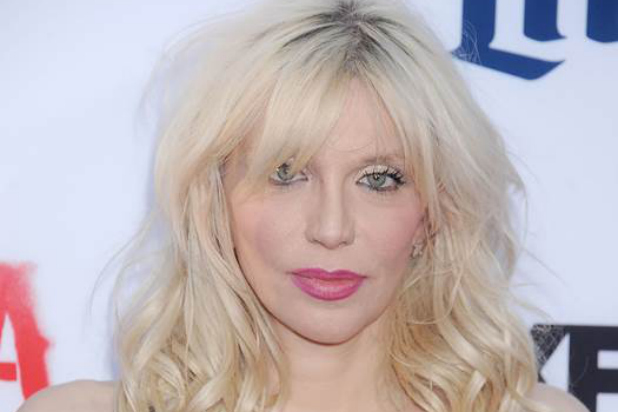 Lifetime has ordered a movie about the Menendez Brothers case with Courtney Love set to star, TheWrap has learned.
Written by Abdi Nazemian, the film will be directed and executive produced by Fenton Bailey and Randy Barbato. Love is attached to star the brothers' mother Kitty Menendez. Casting is currently underway for Lyle, Erik and the boys' father Jose.
Based on the true story, the movie explores the inner lives and motivation behind the murders of entertainment executive Jose Menendez and his wife Kitty at the hands of their sons Lyle and Erik in 1989. The movie's focus will reveal the extreme abuse the brothers endured at their father's hands, while their mother looked the other way.
Also Read: Ratings: ABC's Menendez Brothers Special Tops 2-Hour Time Slot
The Menendez brothers' case is just the latest trend in true-crime TV programming following waves of shows examining the O.J. Simpson trial and the murder of pageant queen JonBenet Ramsay.
Earlier this month, ABC debuted the two-hour special  "Truth and Lies: The Menendez Brothers," which was watched by more than 7 million people. NBC is also set to dramatize the case in an upcoming entry in the "Law & Order" franchise from "Criminal Intent" creator and showrunner Rene Balcer.