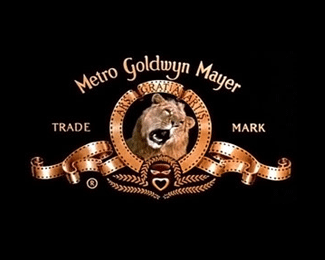 Troubled film studio MGM announced Wednesday that it has received its sixth debt extension. The company asked for the reprieve at the beginning of the month. Under the new agreement with its lenders, MGM has until September 15, 2010 to make substantial debt and interest payments.
MGM is currently trying to attract a buyer while laboring under nearly $4 billion in debt. Pushing back the deadline, buys the studio more time before it needs to deliver a $250 million principal payment and over $200 million in interest to more than 100 lenders. Just as it has in the past, MGM plans to use the stay to focus on restructuring the company.
The studio's financial problems and failure to find the right buyer for its fabled film library has put the production of new installments in several prominent franchises such as James Bond and "The Hobbit" in limbo.
MGM released the following statement regarding the extension, which reads remarkably like the previous four or five announcements:
"MGM said today its lenders agreed to extend the forbearance period and therefore will not seek remedies in connection with the nonpayment of interest and principal due on the company's bank debt, including the revolving credit facility, until September 15, 2010. The lenders took this action in support of the Company's ongoing efforts to evaluate long-term strategic alternatives to maximize value for its stakeholders. MGM appreciates the continued support of its lender group throughout this process."