EXCLUSIVE
Updated on Saturday 10 am:
Neither Time-Warner nor News Corp have reentered the bidding for MIramax, according to executives knowledgeable about those companies' moves.
Previously:
As the clock ticks down toward the finalfinalfinal deadline for bids on Miramax, the arthouse division of the Walt Disney Company, a new wrinkle arrives: a third bidder has entered the bidding, according to two individuals knowledgeable about the process.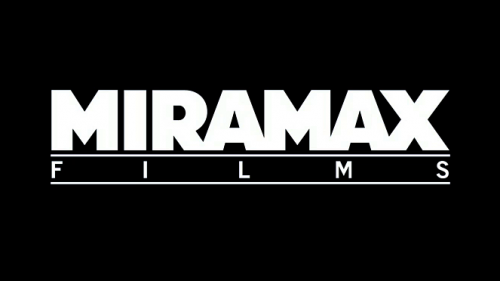 This is making the two other known bidders in the process, The Weinstein Company and Tom Gores' Platinum Equity, nervous.
My insider sources will not tell me much, but they confirm that it is not a hedge fund, and the bidder is instead a strategic investor. This would likely mean one of the Hollywood studios (or rather, their parent companies) that can exploit the rich Miramax library through the infrastructure they already have.
So, process of elimination: it isn't Lionsgate, which dropped out of this race previously, and which I've confirmed is not back in it. It could be Time-Warner – which has the cash, and is hoping to get the MGM library. It could also be News Corp, though I'm told this seems unlikely. (Apparently Rupert Murdoch was no friend of Harvey Weinstein or the films he built.)
The bidder is expected to bid by the deadline Monday, if a bid comes together.
As stated many times here before, the difficulty before all the bidders is trying to justify the valuation that Disney is seeking for a cash bid. Given the declining value of libraries, no one seems to be able to financially justify paying more than a number in the $500 million range. But Disney is resolute in wanting a nine-figure sum that starts with a 6.
In that case, the bidders are well aware that their toughest competition to acquire the arthouse division may well be Disney itself. The studio keeps making clear to those in the running that it is prepared not to sell the studio if it doesn't get the sought price.
Disney is not commenting on any of this.
See previous: Miramax Bids Deadline Pushed — Yet Again