Niki Caro, the director of Disney's live-action "Mulan," has shared a first image from set.
"Mulan. Day #1. Reflections," Caro captioned the photo, which seems to show Liu Yifei, as the titular character, standing near a body of water — the whole picture is a gorgeous shade of green.
The film will also star Jet Li, Donnie Yen, Li Gong and Jason Scott Lee. Jason Reed, Chris Bender and Jake Weiner are producing, and Bill Kong is executive producing.
---
Also Read:
Donnie Yen Joins the Cast of Disney's Live-Action 'Mulan'
---
The animated "Mulan," released in 1998, was based on the Chinese legend of Hua Mulan and was directed by Tony Bancroft and Barry Cook. It grossed $304.3 million worldwide after earning $22.7 million its opening weekend.
Disney's live-action version of the classic Disney tale comes on the heels of various revival projects like "The Jungle Book" and "Beauty and the Beast," both of which grossed over $1 billion worldwide. "Beauty and the Beast" grossed $174.8 million its opening weekend alone. A remake of "The Lion King" is one of many upcoming live-action projects.
---
Also Read:
'Mulan' Fans Thank Disney for Not Whitewashing Live-Action Movie by Casting of Chinese Star
---
"Mulan" will hit theaters on March 27, 2020.
See the photo below.
https://www.instagram.com/p/BmcYjG2ApIs/?utm_source=ig_embed&utm_campaign=embed_loading_state_control
16 Disney Live-Action Remakes of Animated Hits in the Works (Photos)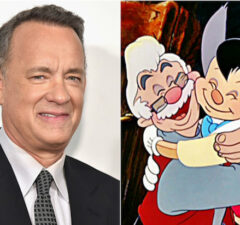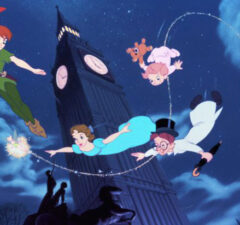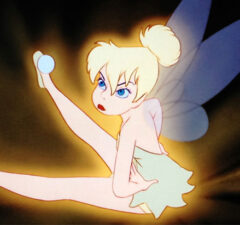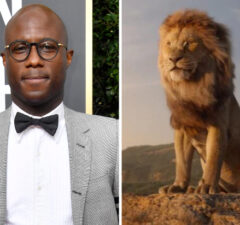 (Tap photo and swipe to view gallery)