Crisis somewhat averted.
Netflix and Warner Bros. have reached an agreement over longer rental windows, but Redbox and Blockbuster do not appear ready to back down from their opposition to a 56-day delay on offering new releases from the studio.
In an announcement touting the pact, Warner's said that extending the delay from 28 days to 56 days will bolster sales of movies and television shows.
The home-entertainment market has been hard hit by the sharp declines in DVD sales in recent years, and studios have moved aggressively to stop the bleeding by promoting Blu-rays and cloud-based technology such as UltraViolet.
Also read: 28-Day Delays Won't Heal Home Entertainment's Gaping Wound
When Netflix previously acceded to rental delays, it received discounts on the discs it purchased, as well as content for its streaming library. A Netflix spokesman declined to comment on what the deal holds for the red-envelope company.
The company released a terse statement about its change of position: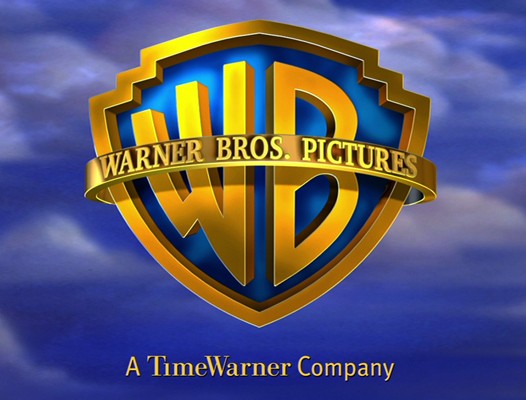 "Netflix wants to ensure members have continued secure access to Warner Bros. DVDs and Blu-ray discs and, as such, is accepting the 56 day holdback," said Netflix Vice President of Content Anna Lee.
It seems logical that other members of Warner's big studio brethren will now push for longer rental delays. They may have success with Netflix, but Redbox and Blockbuster do not appear ready to cede ground on the issue.
In a statement, a spokeswoman for Redbox said that the kiosk operator has not altered its distribution agreement with the studio.
"The current agreement Coinstar has with Warner Bros. is to receive movie titles 28-days after their release. No revised agreements are in place," the statement read.
Meanwhile, Blockbuster is pushing back against any delays on when it can offer new films.
"Our Blockbuster customers enjoy watching movies day and date and we plan to continue offering that service," Marc Lumpkin, a spokesperson for Blockbuster's parent company Dish Network, told TheWrap.
Even without an agreement in place with Warner Bros., the companies can still buy discs from third-party distributors, thanks to the First Sale doctrine which allows companies to resell pre-recorded discs.
Doing so, however, will likely be more costly, but it may not be as costly as waiting to rent the latest movies for another month.