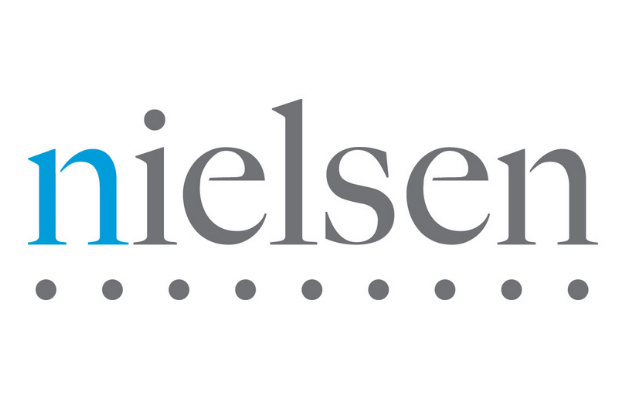 Nielsen is planning a major expansion in its sample base across the nation. The two largest television-viewing markets, New York and Los Angeles, will see sample size increases of 300 homes next year, according to a statement released by the company.
These numbers represent an average of a 30% increase per market in representation. The expansion is to "increase the stability of the ratings and add utility for customers by improving representation for hard-to-reach demographics," according to Nielsen.
Also read: Nielsen Appoints 4 Senior Marketing and Communications Execs
Meanwhile, five other Local People Meter markets, Dallas, Denver, Houston, Miami, and Washington DC, will see increases of 200 homes per market this year. This will be followed by expansions of 200 homes in 2015 for Atlanta, Boston, Charlotte, Chicago, Philadelphia, Phoenix, St. Louis, and San Francisco. For these markets, this also represents an approximate 30% increase in sample size.
The company indicates it is also planning an increase of 200 homes in 31 set meter markets as well over the next two years, leading to an overall increase of 6,200 homes, or 50% in the set meter markets.
Also read: Upfronts: How the Networks Spun Their Ratings
This expansion announcement comes on top of an announcement earlier in the year where Nielsen revealed plans to install code readers in select diary markets, allowing them to provide year-round, electronic measurement to their clients in those markets.
"Nielsen is committed to continuous improvement of quality local television measurement now and into the future," said Matt O'Grady, EVP Managing Director Local Media, Nielsen. "With this supplemental expansion, our local media clients will see increased stability through expanded metered samples and electronic measurement to diary markets that never had metered samples."