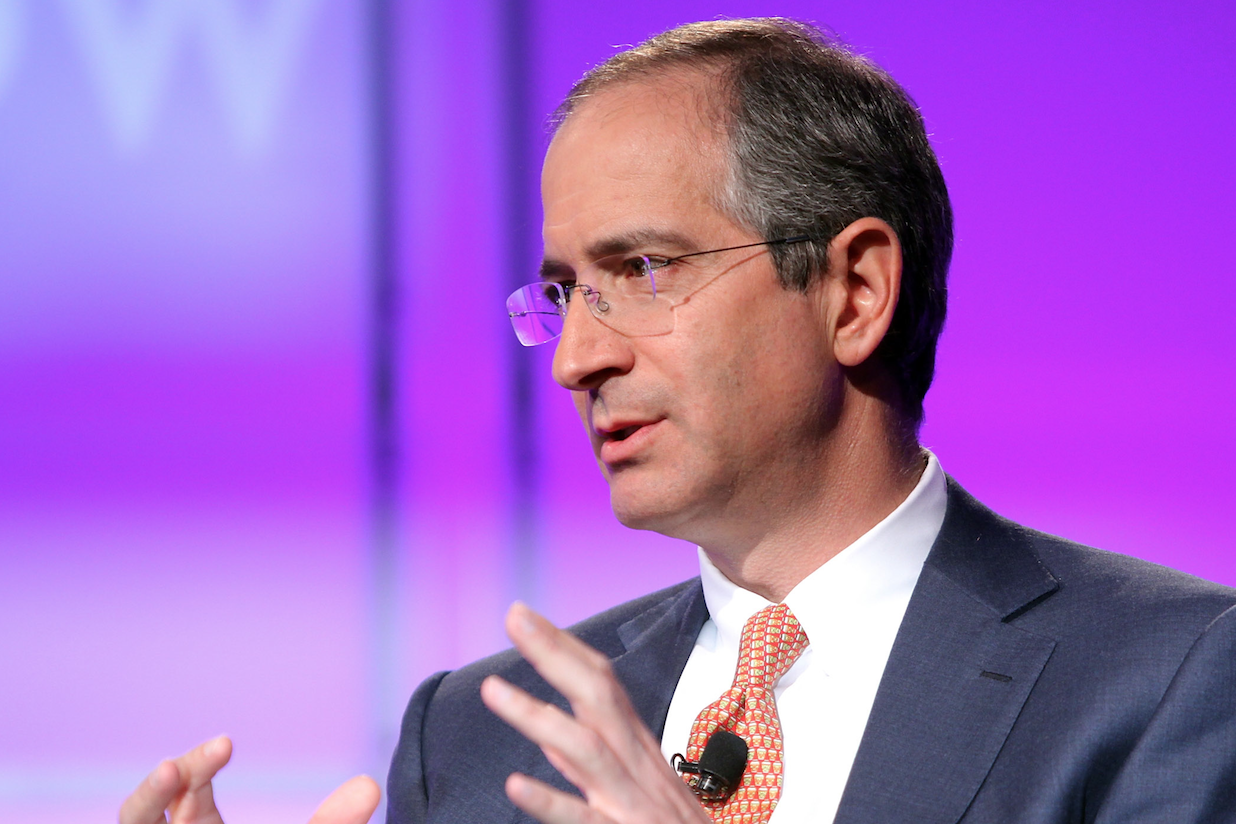 Despite terrorist threats and gay rights concerns at the 2014 Winter Olympics in Sochi, Comcast Chairman and CEO Brian Roberts assured analysts Tuesday that NBC was excited to be the broadcast home of the Games.
"It is a fantastic way to start the year," Roberts said during a fourth quarter earnings call.
Also read: Comcast Earnings: Profits Up 28 Percent Thanks to Broadcasting, Theme Parks
He noted that for the first time, the Winter Olympics will be offered live via webcast, representing "1,000 hours of live stream" content. He said NBC's coverage represents a "watershed moment for TV everywhere." That's the buzzy term that broadcast and cable chieftains use to describe offering up their content anytime, anywhere via digital platforms.
Despite those landmarks, the Winter Olympics have attracted a great deal of media attention because of Russia's anti-gay laws and terrorist groups' attack threats.
Roberts went on to describe Comcast's 2011 acquisition of NBCUniversal as a success, noting that cash flow at the entertainment giant has increased 50 percent since the takeover. In particular he noted that NBC is experiencing a ratings resurgence after languishing in viewership in recent years.
"The turnaround in broadcast is happening even faster than we had anticipated," Roberts said.
Revenue at the broadcast segment rose 11.5 percent to $2.2 billion during the fourth quarter due to the success of "The Voice" and "The Blacklist."
"First you gotta get the ratings, then you can sell the ratings," he said.
On the film front, Comcast brass painted 2014 as a bridge year, describing the unit as playing "catch up" when it came to production expenses in order to set up a slate of big-budget releases. They were confident that the studio would be a box office powerhouse in 2015 with the release of a "Despicable Me" spin-off, "Fifty Shades of Grey" and sequels to "Fast & the Furious" and "Jurassic Park."