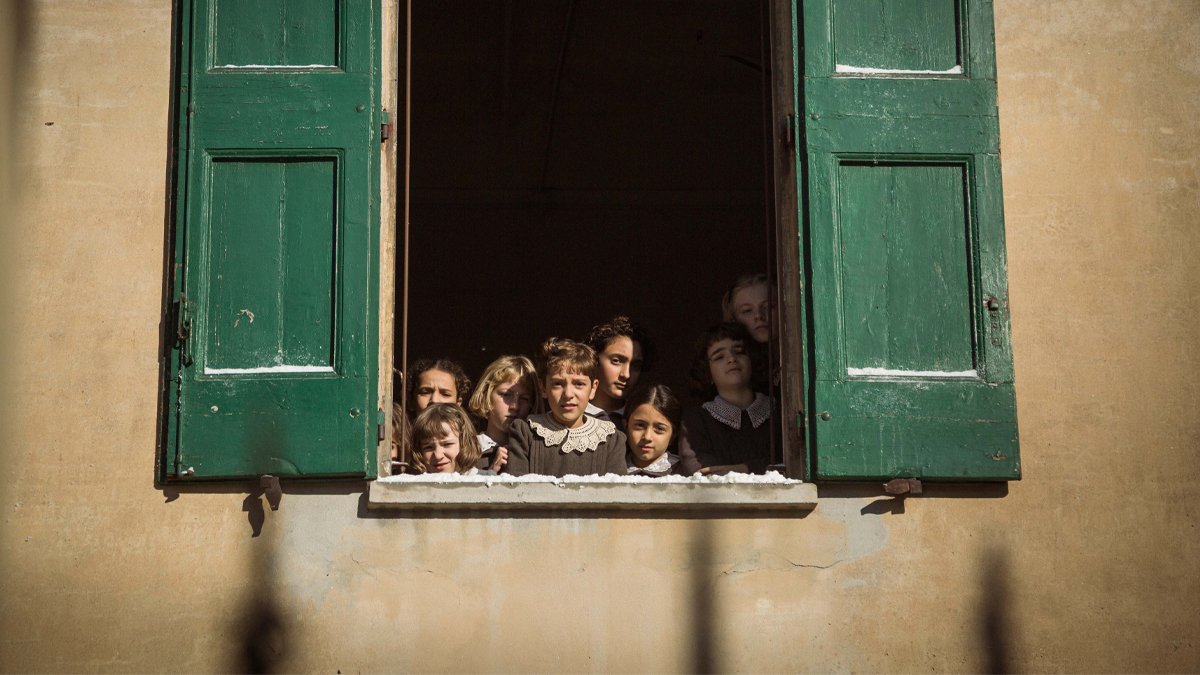 Live action shorts often functions as a second international film category, and this year is no exception, with all five nominees hailing from Europe: An "Irish Goodbye," Ireland and the United Kingdom; "Ivalu," Denmark; "Le Pupille," Italy; "Night Ride," Norway; and "The Red Suitcase," Luxembourg.
AN IRISH GOODBYE
In Tom Berkeley's black comedy set in rural Northern Ireland, two estranged brothers reunite following their mother's death. It's a story of forgiveness laced with what producer Ross White has called an inherently Irish "gallows humor that we've needed to get through a lot of (tragedy). It's innate in our national identity."
IVALU
Director Anders Walter won this category in 2014 with his poignant "Helium," and he returns with an adaptation of a Danish graphic novel about a young girl in Greenland who's traumatized by the disappearance of her older sister. Produced by Rebecca Pruzan, this is by far the darkest nominee of the group, this is a bleak, difficult story that deals with incest and rape.
LE PUPILLE
Conceived as part of a collection of shorts about end-of-year holidays produced by Alfonso Cuarón, "Le Pupille" is an impish tale set in an Italian Catholic girls' orphanage at Christmastime. As a handwritten title card explains in the beginning, it's a "film clumsily and freely inspired by a letter" written by the Italian writer Elsa Morante — a story of "disobedient school girls" (as director Alice Rohrwacher put it) who discover the power of rebellion.
NIGHT RIDE
On a snowy night in Norway, a little person who's hijacked a tram because she's tired of waiting for the driver in the freezing cold befriends a trans woman being harassed by two cis men. The film from Eirik Tveiten and Gaute Lid Larssen, released by The New Yorker, deftly blends seriousness and humor to celebrate themes of inclusivity, solidarity and basic human goodness.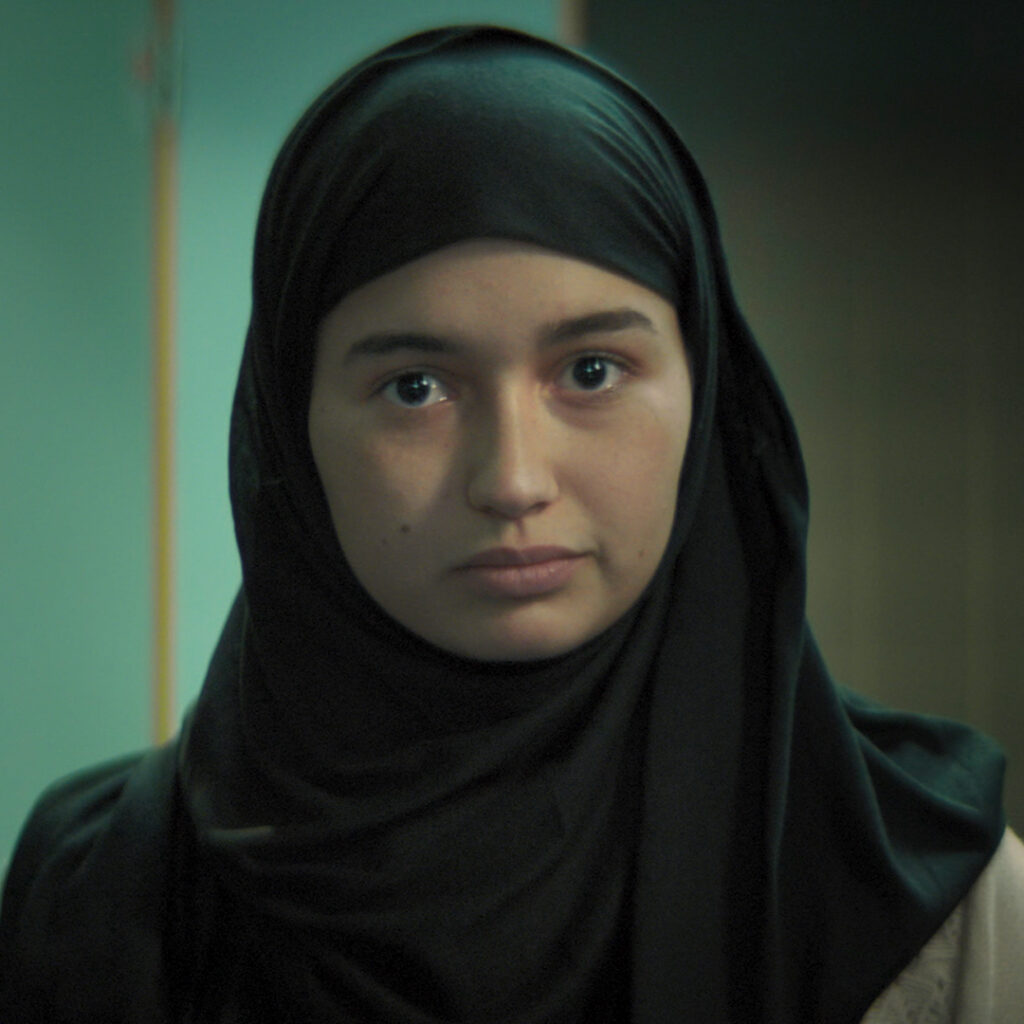 THE RED SUITCASE
Cyrus Neshvad made this timely film as a show of solidarity with Iranian women before mass protests swept through his birth country last fall. It takes place at the Luxembourg Airport, where a 16-year-old Iranian girl in a hijab is due to meet her husband-to-be, a stranger who has never seen her unveiled face.
Steve's Perspective
---
There have been times when voters in this category went for funny twist endings, and other times when they'd opt for the most brutal in a group of films about the mistreatment of children. If this year fits the latter mold, "Ivalu" could come out on top — but these feel like times that might warrant a happier winner, which opens the field to the odd, charming and visually rich "Le Pupille," the touching "An Irish Goodbye" (the only English-language film in an all-European category) or, in these days of turmoil in Iran, the timely "The Red Suitcase."