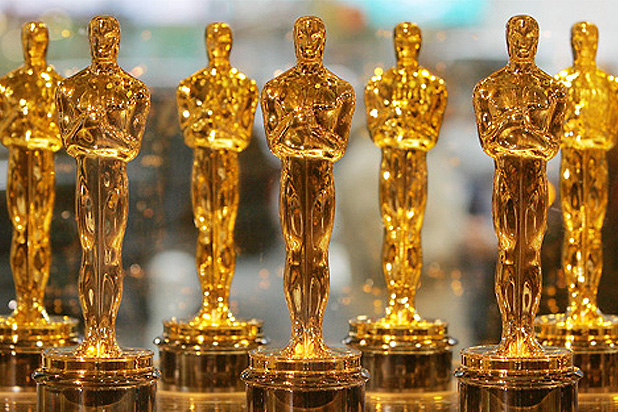 The Academy of Motion Pictures Arts and Sciences is asking certain members to disclose their work history in an email Monday that said it aimed to credit them "for all their achievements in motion pictures."
The Academy has been undergoing significant changes to their membership, sparked by an internal campaign for more diversity.
"As you know, Public Relations and Members-at-Large members do not typically receive traditional on-screen film credits," the email said. "We have created a special online form so you can enter information about the motion picture companies and organizations you have worked for throughout the years."
Also Read: Academy Kills Secret Committees, Opens Board Election to Everyone
The email added that members can use the form to note their participation on specific film projects as well.
"For example, if you did not receive legal billing on a film, you can use the form to describe your role from a creative, financial, executive, or consulting standpoint," it read.
2015 saw a firestorm of criticism over the lack of diversity in the organization that selects the annual Oscar winners. The backlash sparked unprecedented action on behalf of the Academy, led by president Cheryl Boone Isaacs.
Also Read: Academy Diversity Push Brings Three New Members of Color to Board of Governors
Since then, Isaacs and her board of governors have had to confront the realities of trimming the Academy's existing membership and including more diverse voices.
Among some of the proposed changes to reach their goals by 2020 was to double the number of women and diverse members of AMPAS and to add minority members to its executive and board committees.
The most dramatic new rule changed what has always been the lifetime voting privilege attached to Academy membership to a 10-year term.
After 10 years, a member's Oscar voting privileges will be renewed for another 10 years if he or she has been "active in motion pictures" during the past decade. After three consecutive terms of eligibility, the member will receive lifetime voting privileges.