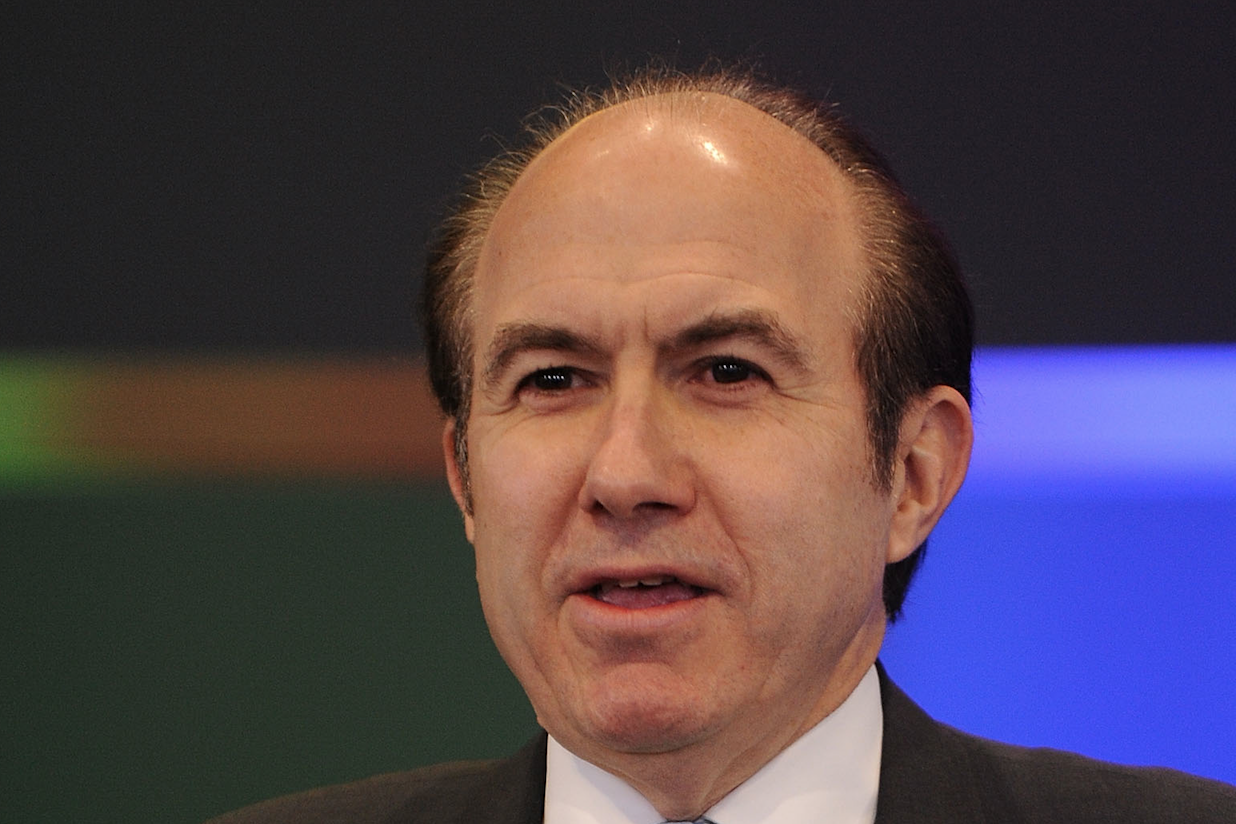 Philippe Dauman, CEO of Paramount's parent company Viacom, told investors Thursday that the studio has several TV projects "close to green lighting."
Paramount has long been associated with hit films such as "Transformers" and the "Indiana Jones" franchise, but the studio has grand ambitions to be a major player in television.
Also read: Paramount's New TV Chief Amy Powell: We'll Be More Like a Start-Up Than a TV Studio
It tapped digital marketing maven Amy Powell to run its new television division last summer, and is close to unveiling the shows it has been developing.
"We've had an amazing amount of interest from the creative community," Dauman said. "It's creatively driven."
The company has already signed Akiva Goldsman and Jeff Pinkner to write a pilot script based on "Ghost" and Dauman said it has been meeting with writers and talent from both the film and television worlds.
Also read: Paramount's Brad Grey Wants to Build a TV Studio: Who Will He Hire to Run It?
The shows could be hosted on broadcast, cable, streaming video companies or Viacom's own cable networks, a collection of channels that includes Nickelodeon, MTV and Comedy Central.
Paramount operated a television studio for decades, dating to its predecessor — Desi Arnaz and Lucille Ball's Desilu. In the 1970s,  it produced such hits as  "Happy Days," "The Brady Bunch" and  "Taxi," and launched a stand-alone TV network called UPN (United Paramount Network) in the 1990s.
However, when Viacom spun off CBS into a separate company in 2006, Paramount's television library went with its former corporate sibling.
Original content was a recurring theme during Dauman's call with analysts. He said that Epix, the cable channel that Paramount co-owns with Lionsgate and Metro-Goldwyn-Mayer, is exploring the possibility of getting into original scripted series.