The chiller "The Purge: Anarchy" has taken in a cool $100 million at the worldwide box office — not bad for a movie that cost $9 million to make.
In terms of bang for the buck, it's one of summer's biggest scores. James DeMonaco wrote and directed the sequel, and produced with Blumhouse Productions, Sebastien Lemercier and Michael Bay's Platinum Dunes. It was part of low-budget horror king Jason Blum's new 10-year deal at Universal Pictures.
It makes a nice bookend to the summer for the studio, which had another low budget-high return hit in early May with the R-rated Seth Rogen-Zac Efron comedy "Neighbors." It's taken in $265 million — nearly 15 times its $18 million budget.
Also read: 'Guardians of the Galaxy' Tops $200 Million at Box Office in 15 Days
But the summer's biggest bargain in terms of cost vs. box office remains Fox's "The Fault in Our Stars." Since opening in June, the $12 million adaptation of John Green's tale of tragic teen love starring Shailene Woodley and Ansel Elgort has taken in $272 million globally for producers Wyck Godfrey and Marty Bowen — more than 22 times its budget.
Those three films all had modest production costs, were devoid of special effects and weren't in 3D, which lowers the bar considerably in terms of risk. But it usually limits the rewards as well.
Paramount's "Transformers: Age of Extinction" is the summer's box office leader with more than $1.05 billion globally, and it had a hefty $210 million production budget.
Also read: 'Ninja Turtles' Schools Sly Stallone's 'Expendables 3' at Box Office
It's hard to get a real handle on how much money movies make, of course. Theater owners get a cut of ticket sales and we're only talking production budgets, not distribution and marketing costs, which can be significant and vary from country to country.
The returns of a film go well beyond the basic bottom line, too. There are ancillary profits from home entertainment, and the benefit of launching a franchise, such as Disney has done with Marvel's "Guardians of the Galaxy," can run ultimately run into the billions of dollars.
But box office grosses give a good sense of what movies have the best chance to be profitable. Here's how the box office returns of summer's biggest hits stack up vs. their budgets:
1. "Transformers: Age of Extinction," Paramount, $1.05 billion in worldwide box office, $210 million budget
2. "X-Men: Days of Future Past," Fox, $745M, $200M
3. "Maleficent," Disney, $744M, $180M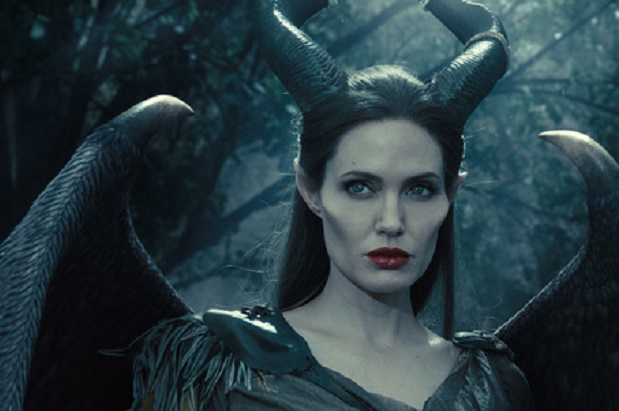 4. "The Amazing Spider-Man 2," Sony, $708M, $225M
5. "Dawn of the Planet of the Apes," Fox, $537M, $170M
6. "Godzilla," Warner Bros., $508M, $170M


7. "Guardians of the Galaxy," Disney, $419M, $170M
8. "22 Jump Street," Sony, $304M, $50M
9. "How to Train Your Dragon 2," DreamWorks/Fox, $536M, $145M
10. "Neighbors," Universal, $265M, $18M