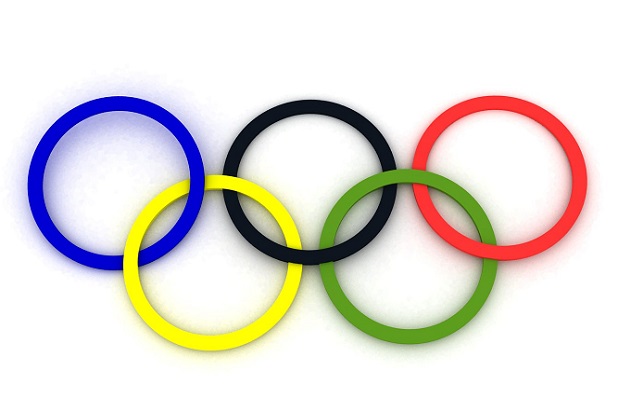 Despite facing a lack of competition in the way of original programming on rival networks, the Olympics on NBC slid on Sunday night versus the comparable night for the 2010 Winter Olympics, according to preliminary numbers.
NBC's Olympics coverage on Sunday night drew a 4.8 rating/13 share in the advertiser-coveted 18-49 demographic, down 19 percent from Feb. 21, 2010. In total viewers, the Olympics grabbed 21.1 million, down 9 percent from the comparable night of the 2010 games.
Also read: Bob Costas Eyes Monday Return as NBC's Olympics Host
Overall, the 2014 Olympics in Sochi are off 15 percent in the demo from the 2010 games and 12 percent in total viewers.
That said, NBC easily dominated the ratings on Sunday night, beating out ABC, CBS, Fox and the CW combined in both the demo and total viewers.
See video: Olympics: Matt Lauer, Al Roker Get Spanked During Rubdowns in Russian Bathhouse
Fox, which aired repeats throughout the night, was a distant second in ratings and fourth in total viewers with a 1.0/3 and 2 million.
ABC was third in ratings and total viewers with a 0.9/3 and 3.7 million. The network aired an "America's Funniest Home Videos" repeat at 7 p.m., followed by the movie "Up" from 8 to 10. A "Castle" repeat closed the night.
See video: Jimmy Kimmel Takes Viewers on Tour of Sochi's Olympics Guest Accommodations
CBS took fourth place in ratings and second in total viewers with a 0.6/2 and 4.2 million. Aside from "60 Minutes" at 7, which had a 1.0/3 and 8 million total viewers, the network aired repeats.
The CW averaged a 0.3/1 and 1.2 million total viewers for the night.