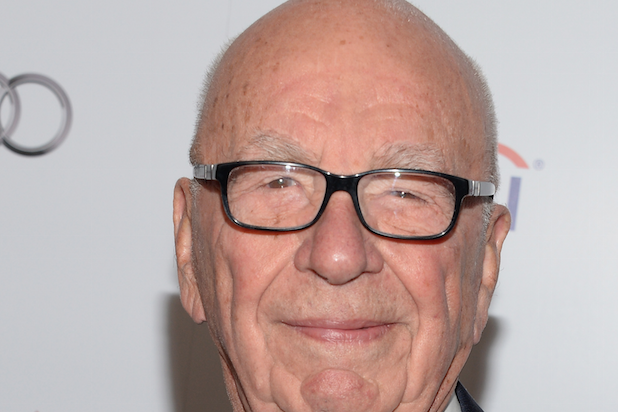 Rupert Murdoch slammed Guinness' decision to pull its sponsorship of New York's St. Patrick's Day parade on Monday and urged Irish people to shun the beer maker.
Guinness announced Sunday that it was pulling its support for the event because the parade's backers will not allow gay, lesbian and transgender individuals or organizations to carry signs or other messages related to their sexual orientation. It is allowing them to march.
Also read: Guinness Pulls Support of St. Patrick's Day Parade Over LGBT Discrimination
Murdoch, who runs News Corp. and 21st Century Fox, said gay groups had "bullied" the company into backing out of the event and portrayed the parade's stance as one based on religious beliefs.
"Where will this end? Guinness pulls out of religious parade bullied by gay orgs who try to take it over. Hope all Irish boycott the stuff," Murdoch tweeted.
Guinness isn't alone in boycotting the event. Mayor Bill de Blasio and Heineken are not participating in the New York City parade because of its stance on LGBT inclusion and Sam Adams will not sponsor a similar event in Boston.
The company did not immediately respond to a request for comment on Murdoch's remark, nor did representatives for the media mogul or for GLAAD.
In a statement to GLAAD, Guinness said, "We were hopeful that the policy of exclusion would be reversed for this year's parade. As this has not come to pass, Guinness has withdrawn its participation. We will continue to work with community leaders to ensure that future parades have an inclusionary policy."